Free Shipping for Orders over $50.00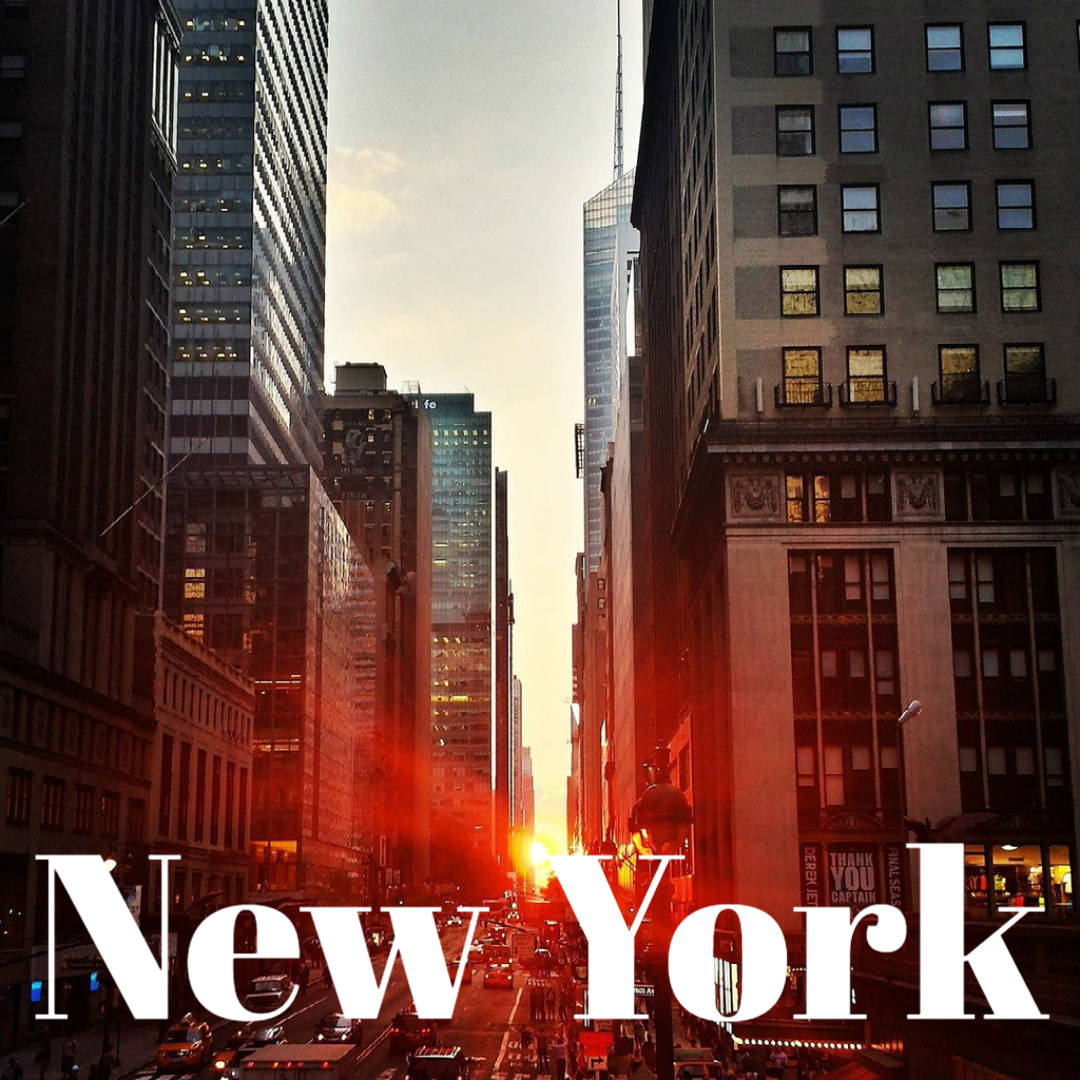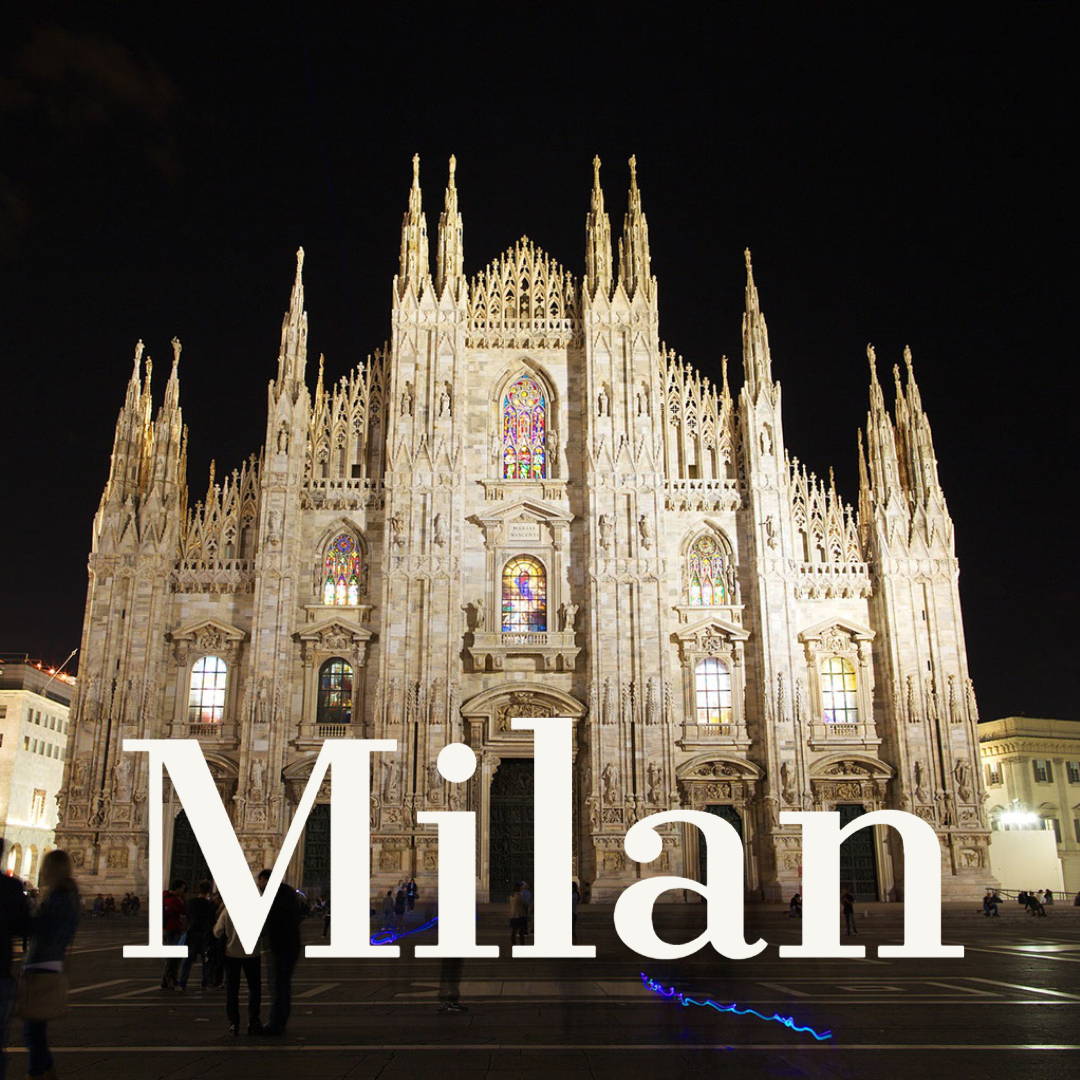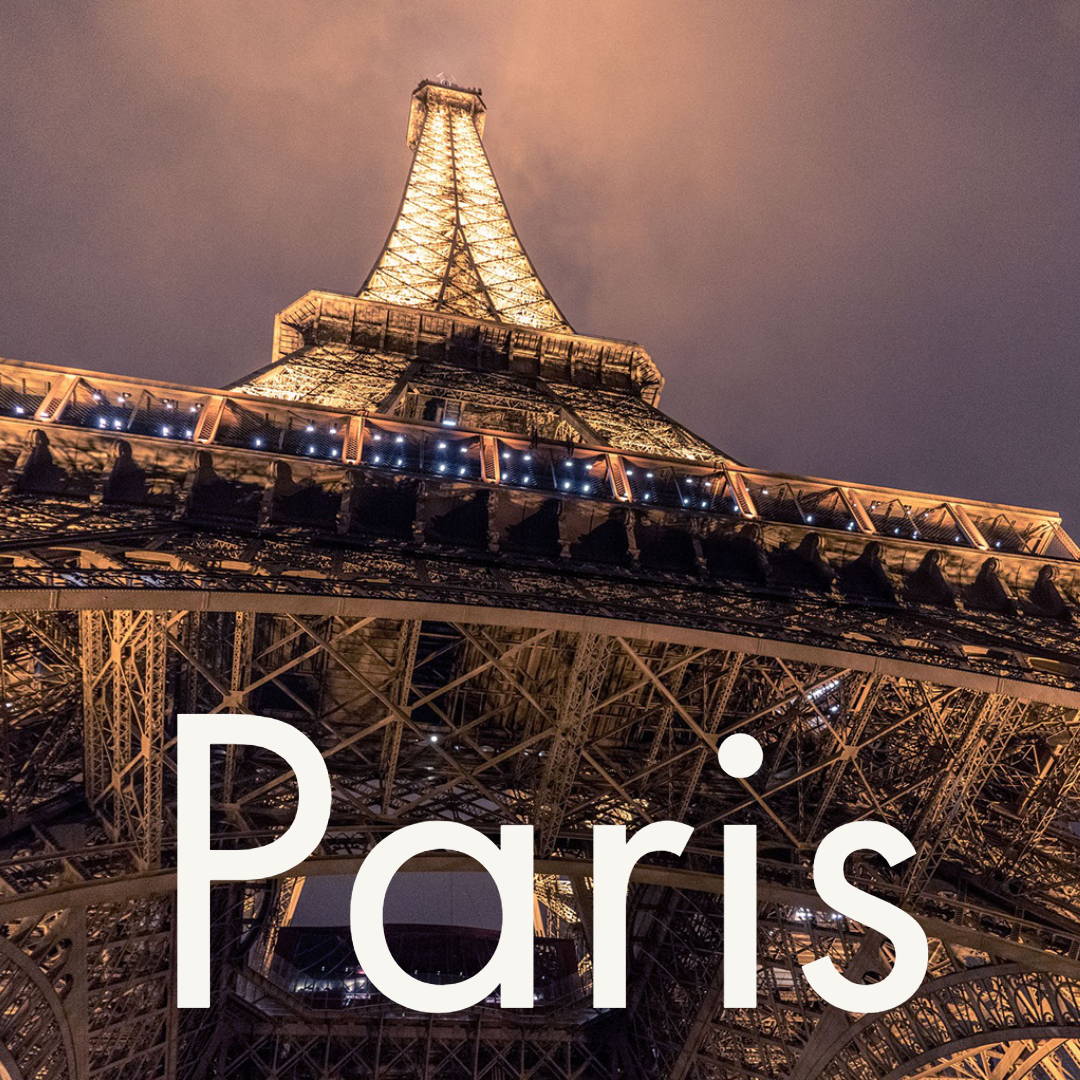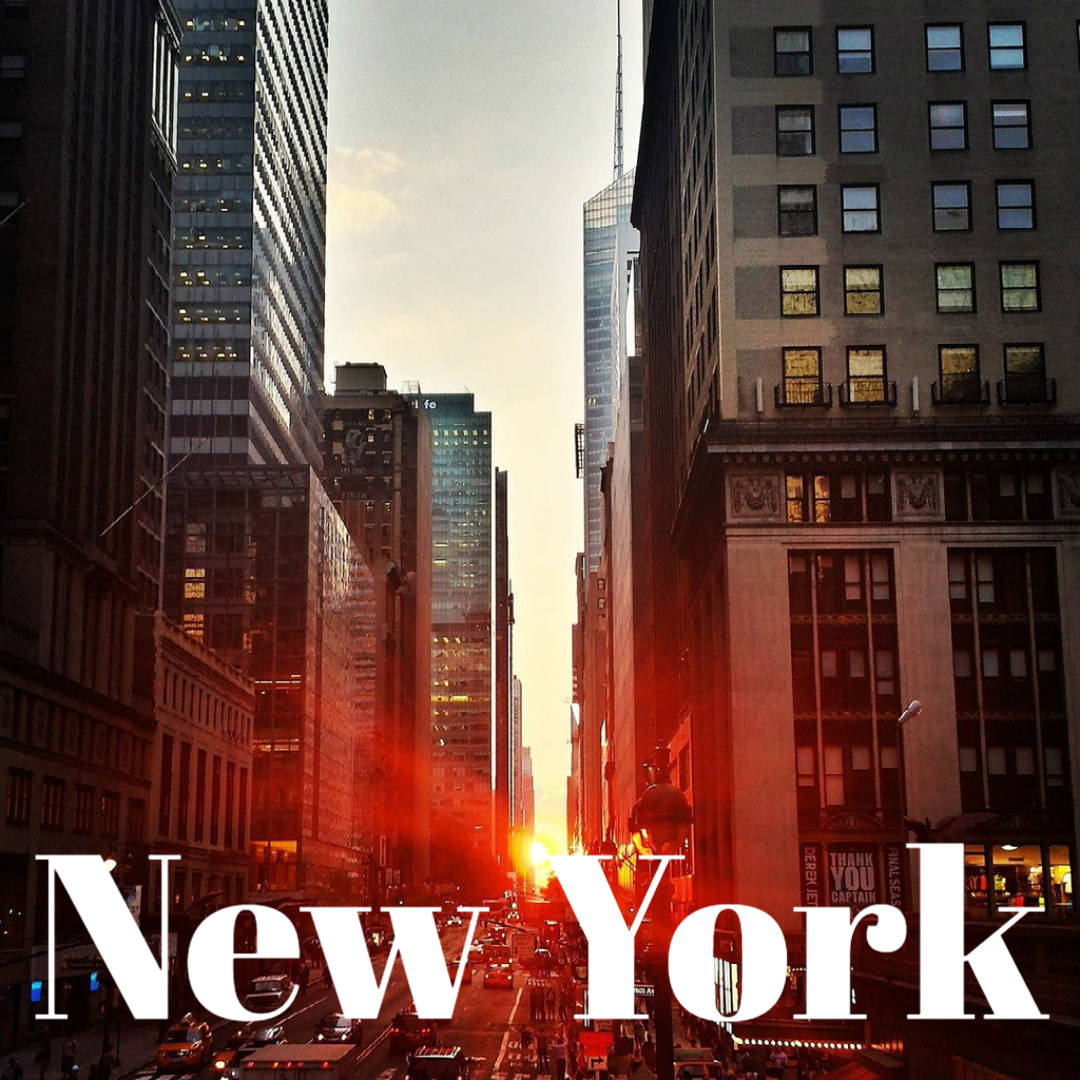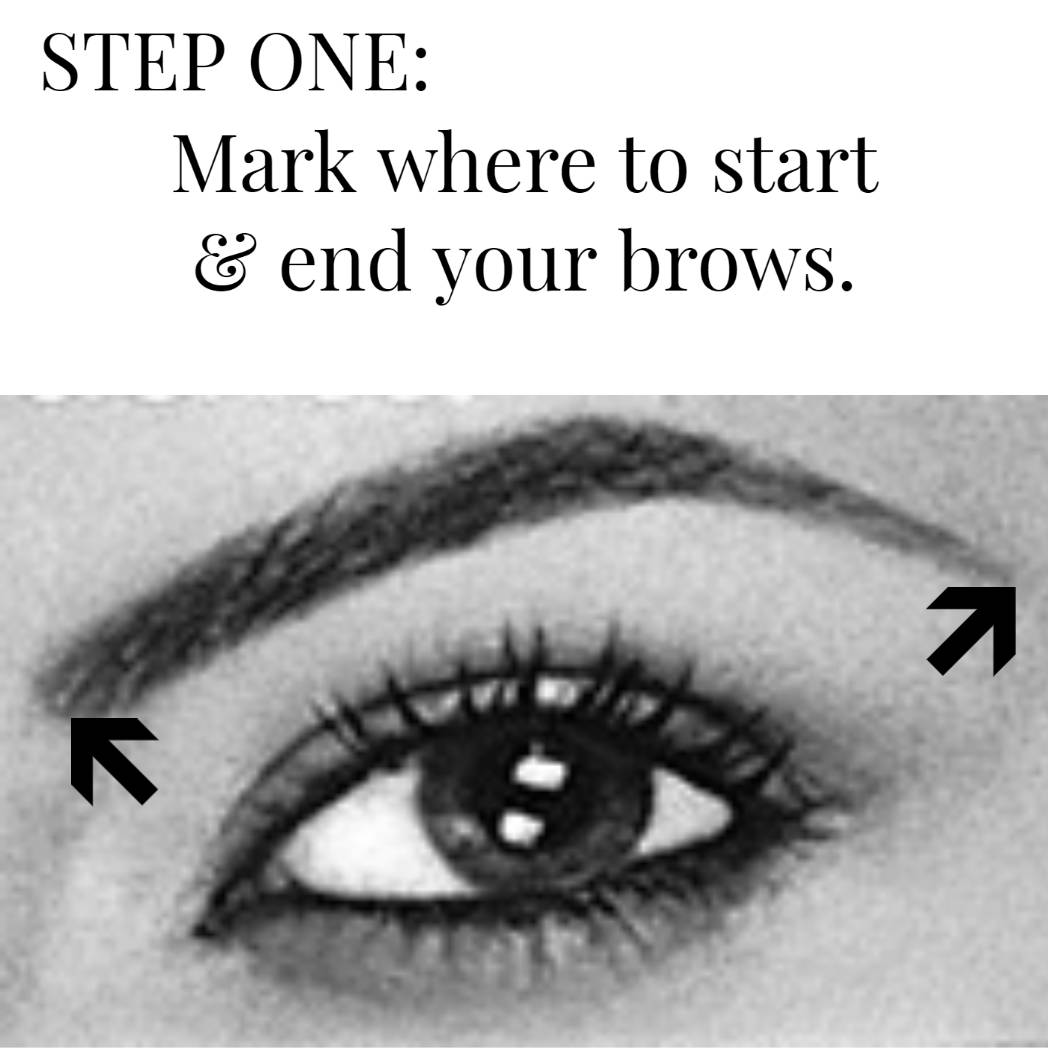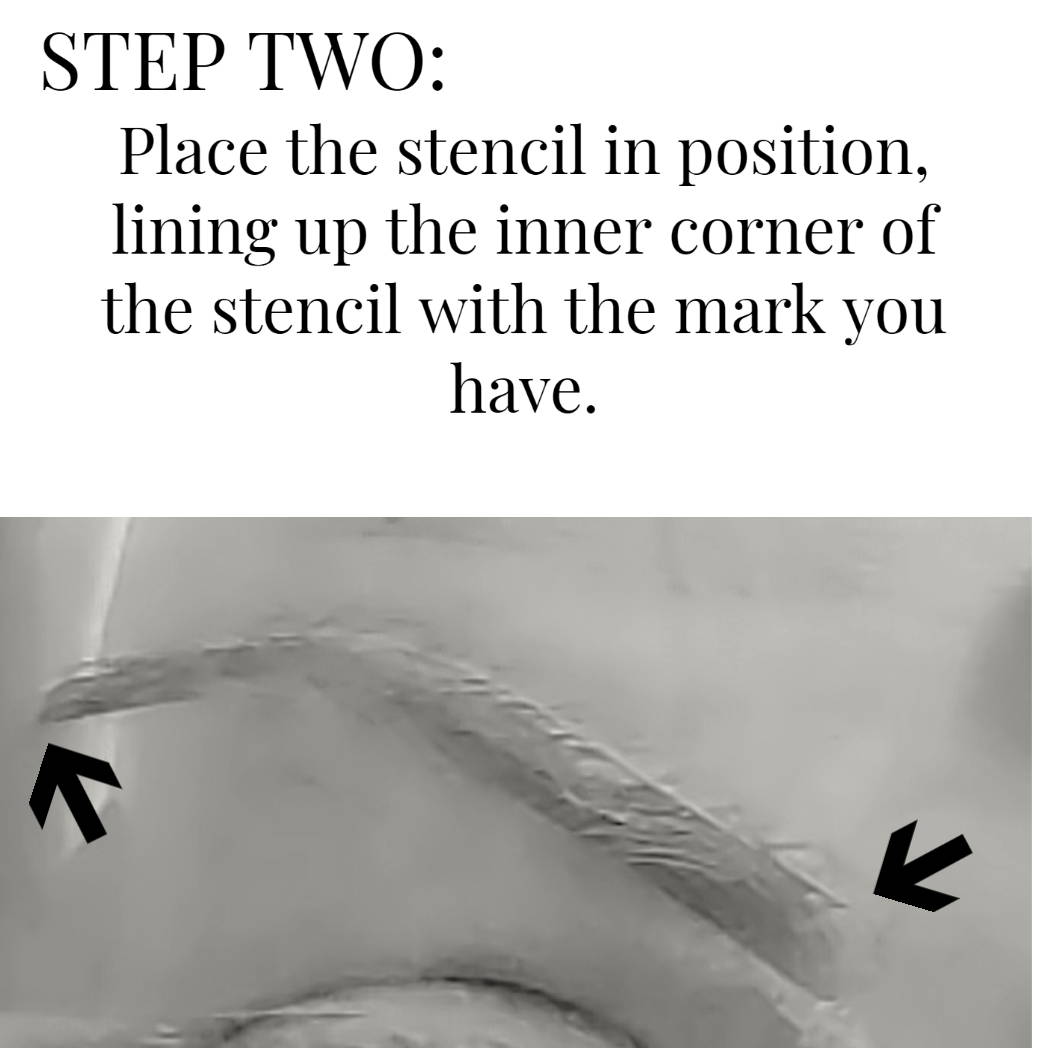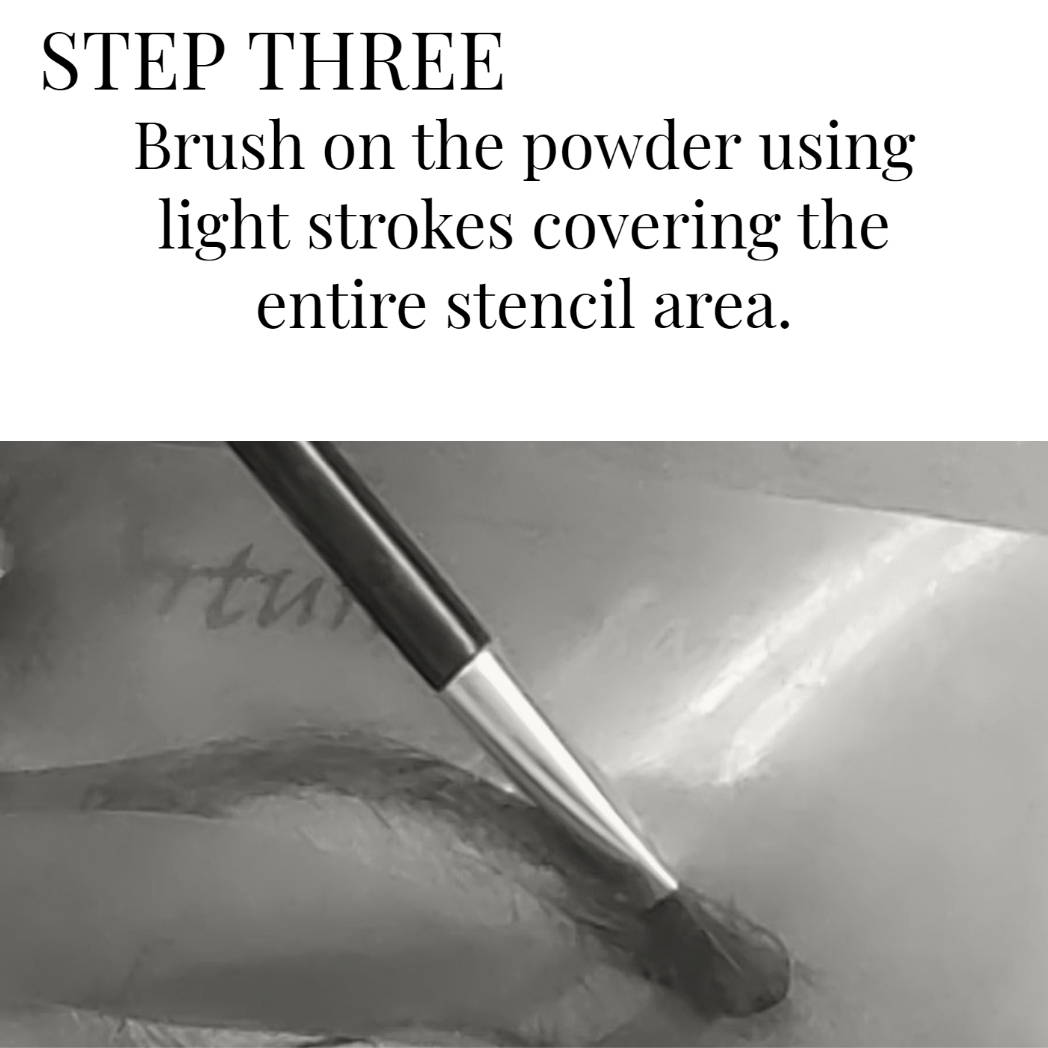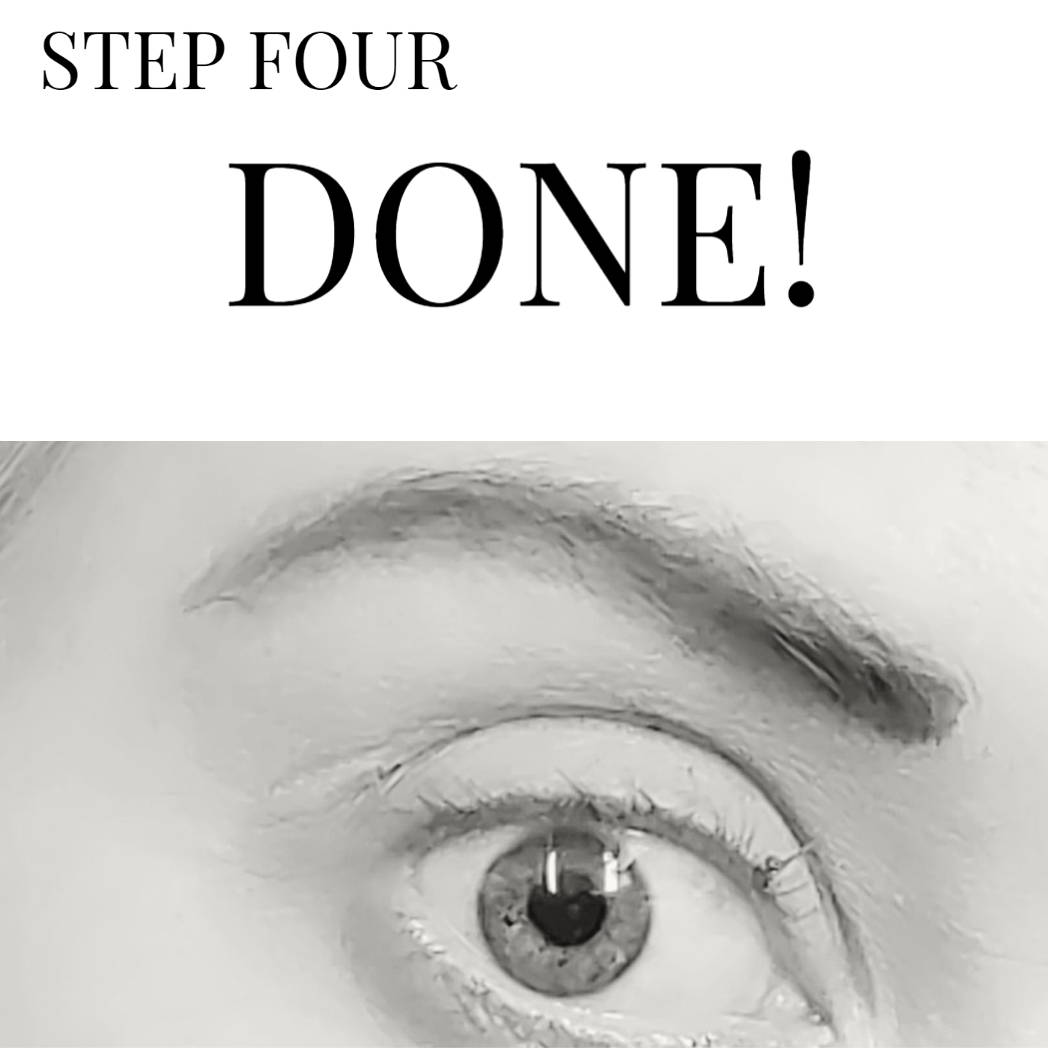 The Deluxe Eyebrow kit goes on effortlessly and creates stunning natural looking eyebrows that last all day long without smudging

Is Water resistant and smudgeproof

We use a two tone mineral base that wont smudge or wear off when your face gets wet. The Deluxe eyebrow kits has 10 shades of richly, pigmented colors, which all seamlessly blend together to create the perfect look. The Trusted Choice of Professional Makeup artists internationally

Creates stunning & Beautiful Eyebrows Effortlessly
The Deluxe eyebrow kit includes three stencils the shape the perfect brow. Use the stencils to shape your browse and then tweeze them perfectly. Say bye bye to uneven browses.

Blends perfectly for all skin, hair, and eye colors.

Ten Beautiful two toned mineral rich shades provide the perfect selection of colors to match and blend perfectly for everyone. Everything you need is included: -3 stencil shapes (thin, thick, natural) -One double sided professional applicator and brush -Detailed instructions -Beautifully Packaged and compact making the eyebrow kit a travel must have.

Creates stunning looks for the entire face
Shape, sculpt, define, and cover up sparse areas and scars perfectly. Create and blend natural to dramatic smoky eyeshadow looks. Contour cheekbones and Jawlines like a professional.
YOu Deserve To look and feel your best!
The Arturo Semi Permanent Deluxe Eyebrow Kit Is THE choice of makeup artists internationally.
Arturo Beauty was designed to give you a beautiful easy to sculpt brow, that would not smudge or smear from weather or daily activities.
The palette included ten shades made of two toned minerals. The application is easy, the results are amazing!
Use the eyebrow stencils as a guide for tweezing or easily fill in scars and sparse areas.

Kit Includes:
*One palette with ten blending shades
*One professional two sided applicator brush
*Three eyebrow stencils: Thin, Natural and Thick shaped.

WHAT OUR CUSTOMERS SAY ABOUT US
We asked some of our recent purchasers to send in there review of our product and here's what the said...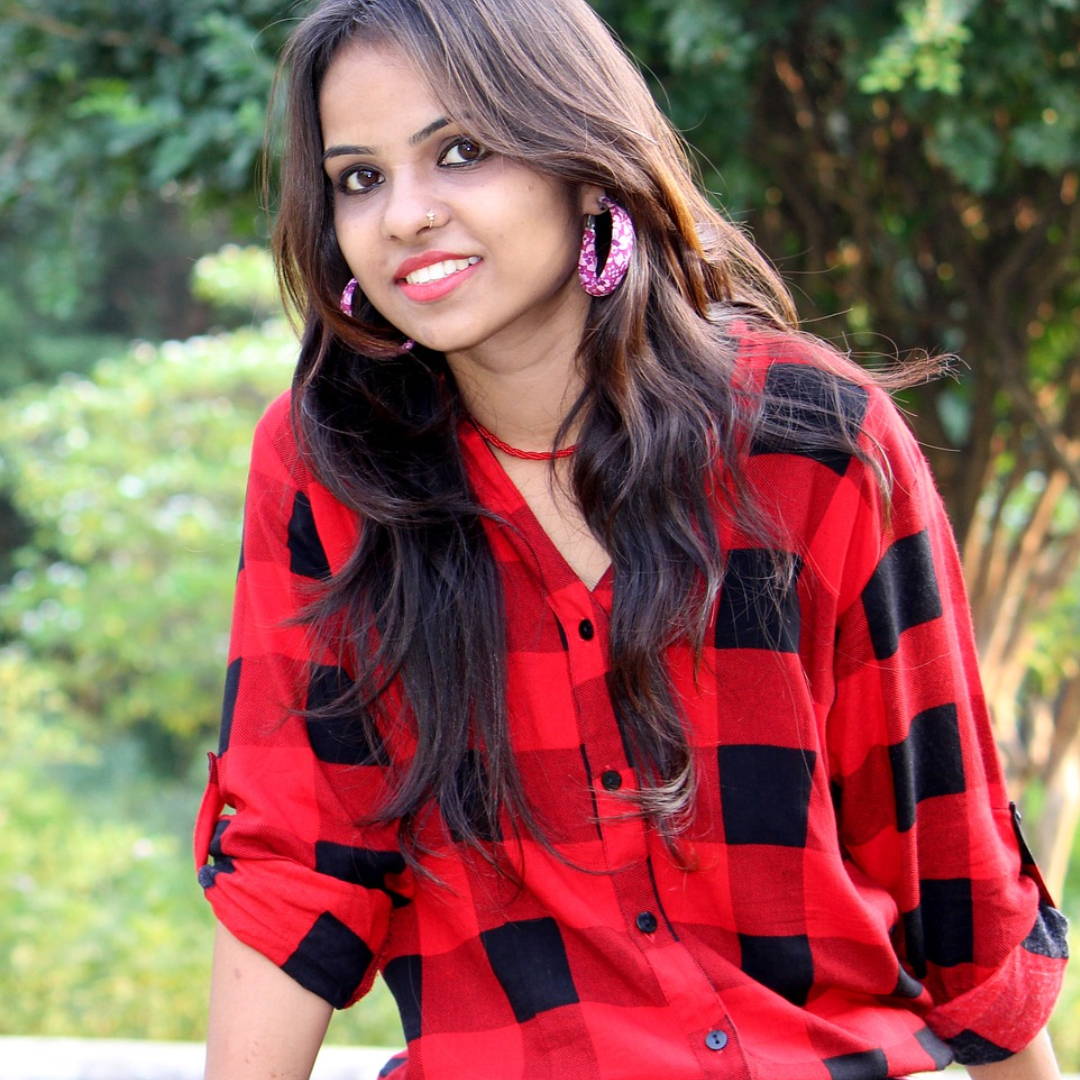 This is an entire makeup kit in a tiny package!
I am obsessed with this palette I use it to do my entire face, it makes traveling with makeup so much easier, and it lasts all day no matter the weather, I always have flawless makeup that doesn't smear, definetly try it out!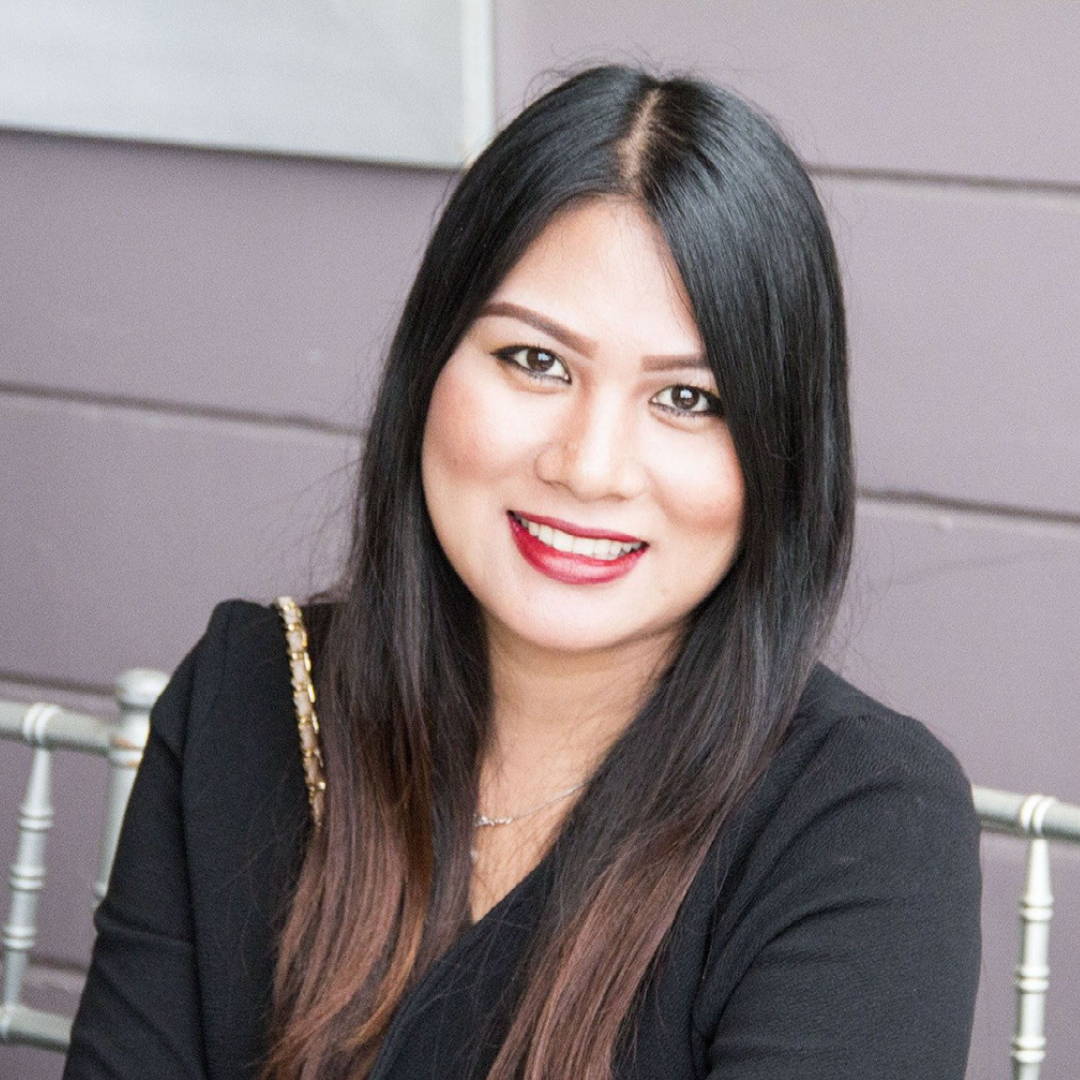 Perfect for makeup artists in all areas of photography
I am a makeup artist and I bought this palette at a trade show, It is incredible in terms of pigment and I absolutely love how long it stays on my clients for all of the photo shoots I am hired for, this is always the kit I use for my outdoor wedding clients, they are all worried that there makeup is going to melt off and I love being able to assure them that rain or shine, they will stay looking fine!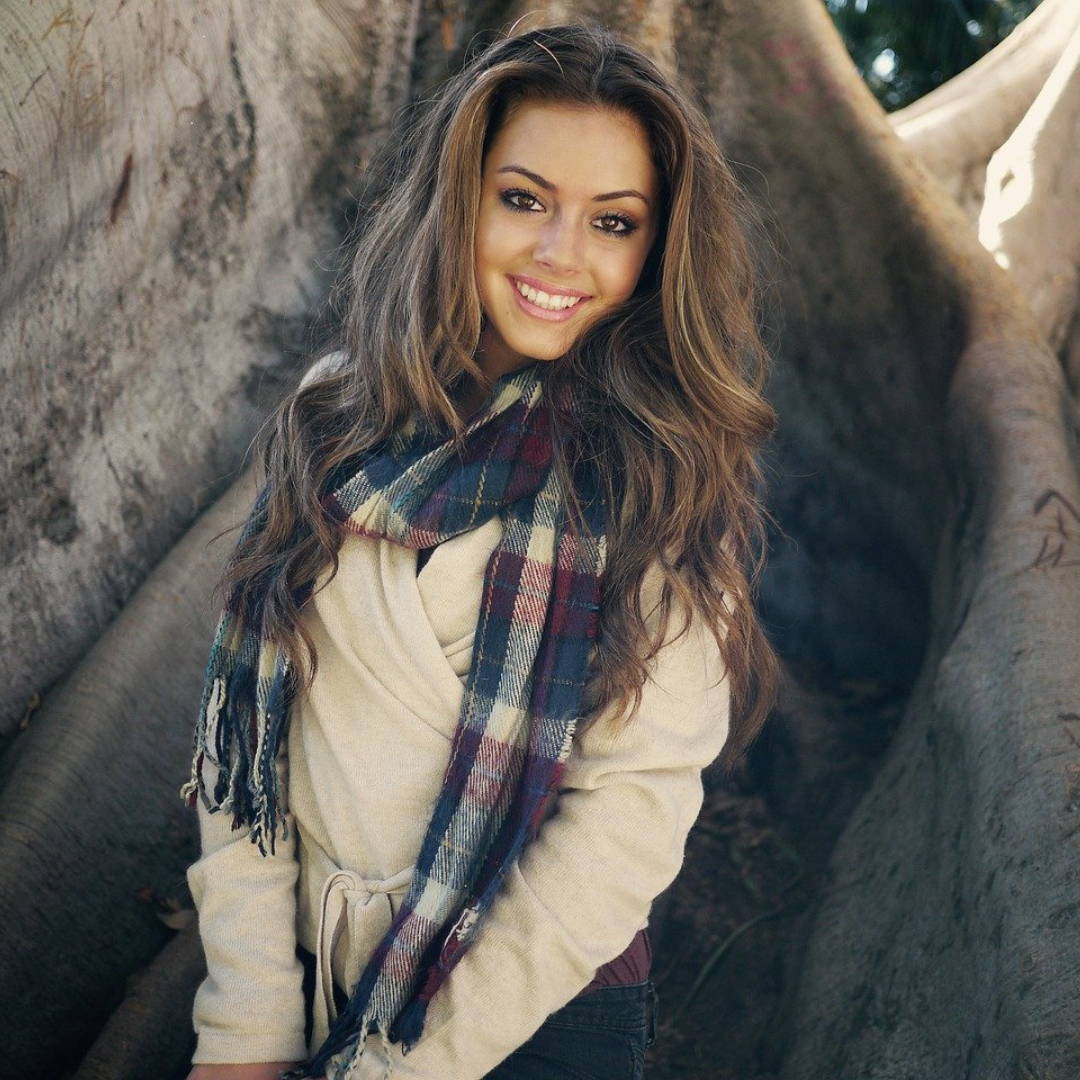 I love how this looks in photos!
My mom bought me this eye brow kit at a Southern Women's show right before my senior pictures and I wasn't really doing much to my brows then, when I had my photos done and I saw how great it made them look in person but on camera I now use it every day! I even do my eyeshadow with it too and I never get smearing or smudging! I def recommend this!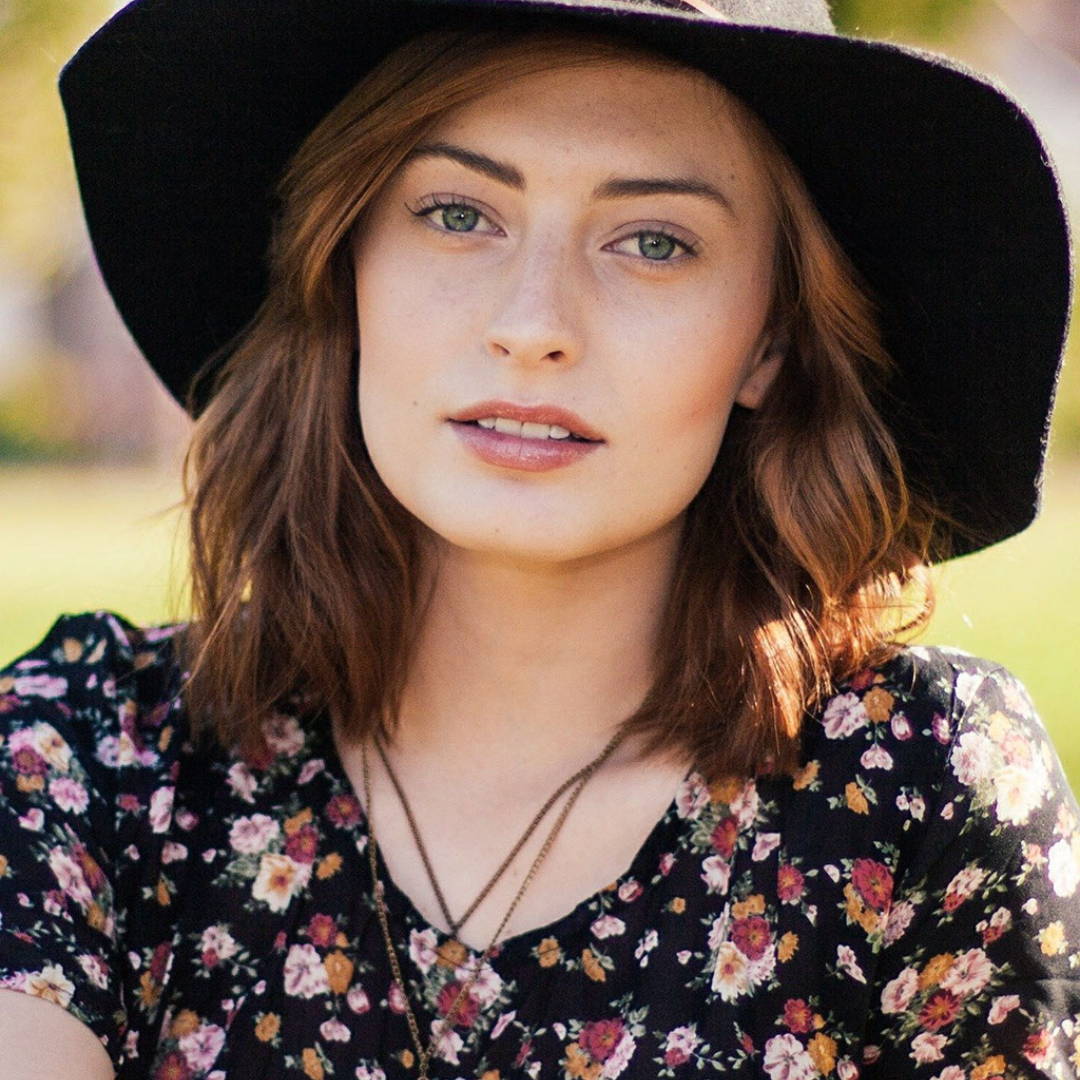 Best kit to shape and tweeze with
I was getting tired of spending so much money on my eyebrows and not always getting a guarantee that they would be the way I wanted them to be, the stencils included define my brow shape and make it easy to get even and perfect results every time! I am saving hundreds of dollars a year now and I love the formula too!
Only A FEW days left until discount ends!
Your eyebrows are a centerpiece and your face deserves to look like a masterpiece, forget bad tweezing job, expensive microblading appointments, unsanitary nail salons and spas, take advantage of this product launch special now and receive a complimentary BONUS eye brow kit completely free of charge which comes with three more eye stencils, and a spare double sided professional applicator (only while supplies last)!