SLIM, SMART, PORTABLE FITNESS
3 Speed Zones for walking, jogging, or running

Slim and lightweight design means easy storage

Perfect for bringing your workout indoors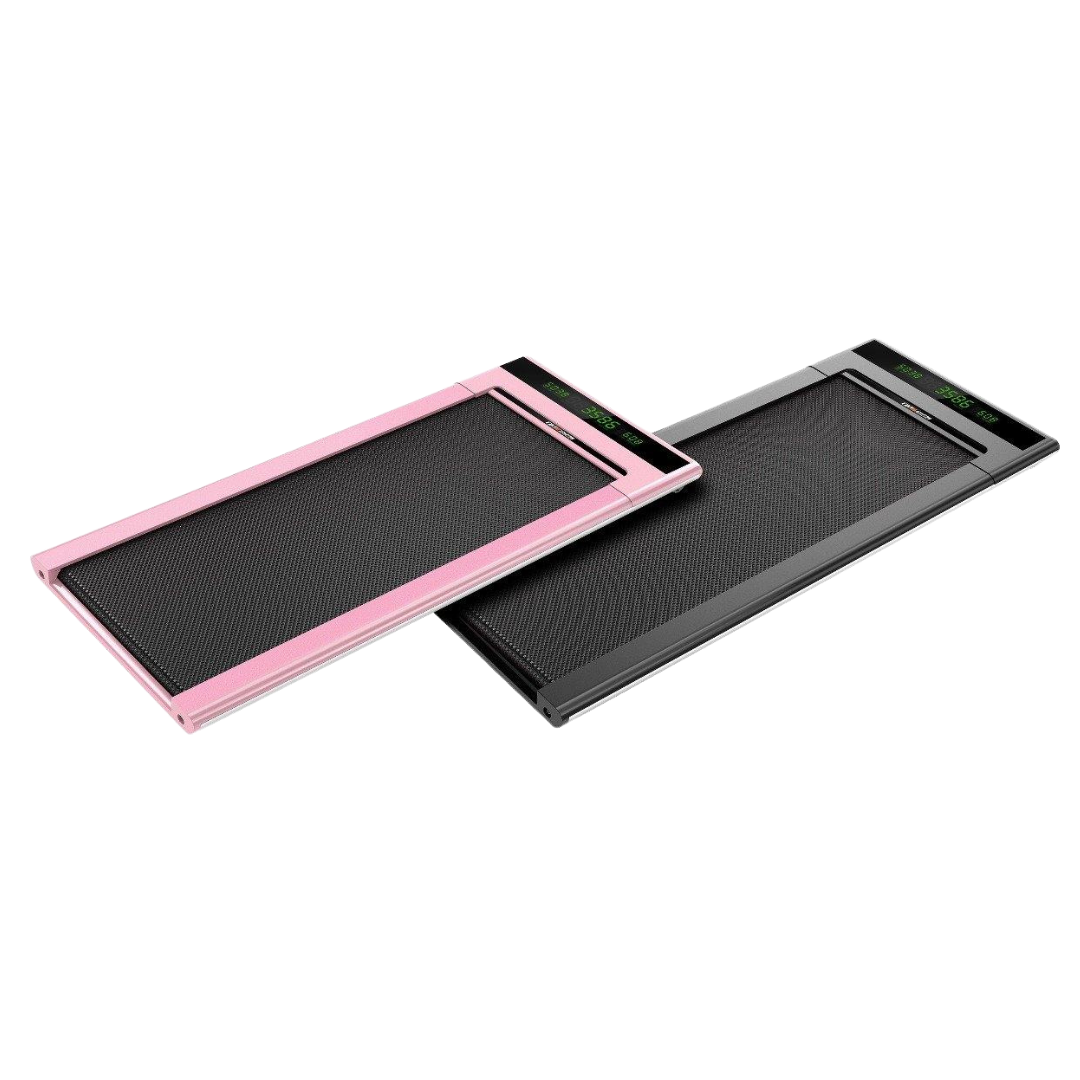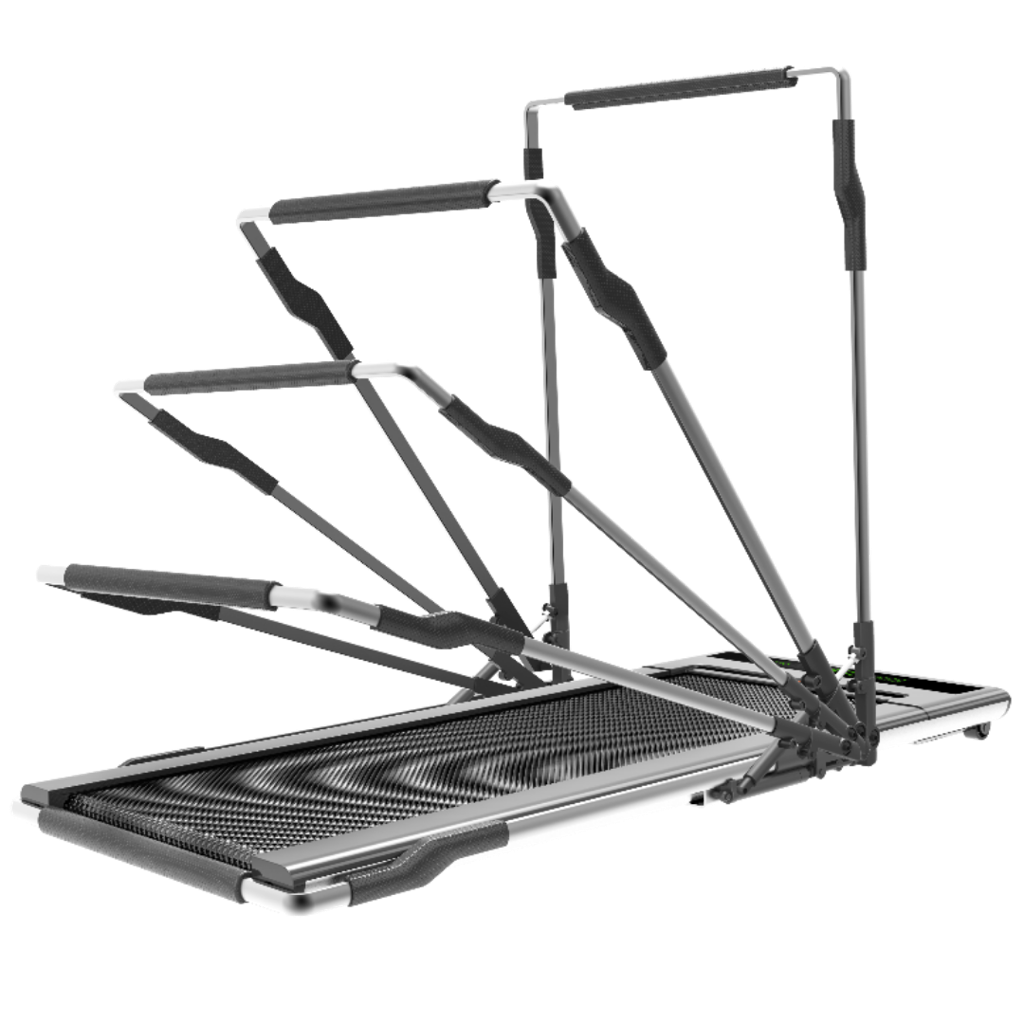 The I-Tread has sold out EVERY TIME we get it back in stock.




5 engineers spent over 1000 days and nights working hard to break through hundreds of technical difficulties and achieved remarkable results including 2 invention patents, 7 utility patents, and 2 appearance patents.




You too can have a world-class treadmill that fits anywhere. Enjoy all that extra space you'll have while not using your I-Tread™

Look & Feel Better - Without Taking Up Space of a traditional treadmill.