Learn more about the Euro Body Shaper
See what dr. Ellan Duke Has to say about our Euro Body shaper
"I LOVE my Euro Body Shaper! I use it every day at home because I intend to live better longer.
I also use my Euro Body Shaper every day in my practice with almost every patient. In Functional Medicine we specialize in Anti-aging and Disease Prevention. This is such an easy and efficient tool to accommodate both.
Euro Body Shaper is a must have for people with stationary lives and/or weight issues. Besides activating all of your muscles and nerves, it improves circulation and lymphatic drainage to facilitate detoxification. With detoxification and better circulation comes clearer skin, clearer thinking, and more energy.
I prescribe the Euro Body Shaper as often as I can for work site wellness protocols. In an office setting it's a wonderful boost in the middle of the day for those who are primarily stuck at a desk. This is the modern and healthy replacement of the old cigarette breaks. Ten minutes on the vibration platform is magically an energizer and a relaxer at the same time.
I especially love getting the Euro Body Shaper in the homes of my seniors. It is such a wonderful tool to help increase bone density and decrease osteoporosis. In addition, it's great for helping to maintain strength, balance, and coordination. This is where the handlebars are especially applicable to give them security and comfort to enjoy a bit of fitness that they are often lacking.
Thanks, EuroShine for the Euro Body Shaper. Together we are improving people's lives every day."
Sincerely,
Dr. Ellan Duke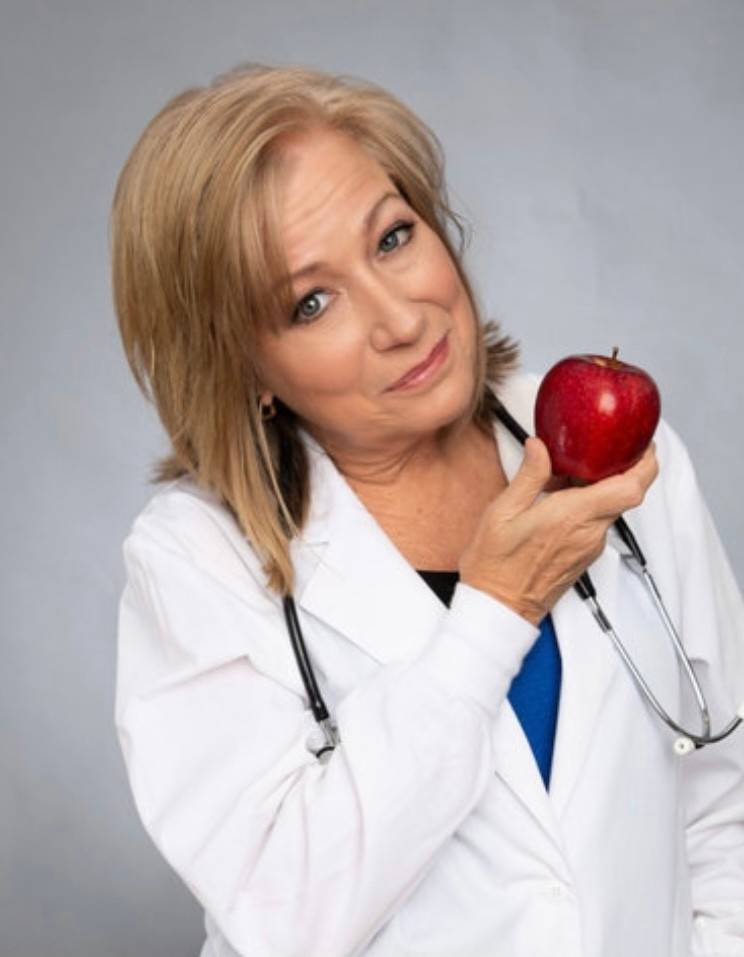 "If you are looking for one word to describe Dr. Ellan Duke, that word is passion. She is passionate about health and wellness. She is passionate about public health. She is passionate about sharing her knowledge with others. She is passionate about lifting others up to do their best."
Bryan Campbell, CEO, Duval County Medical Society
Dr. Ellan Duke is a Chiropractor, Nutritionist and Certified Sports Physician. She has been practicing functional and integrative medicine for the past 25 years. Her passion is finding the most natural solutions to whole health, including mind, body, and spirit.
Dr. Duke is the founder of River Hills Chiropractic Clinic and Wellness Center, which she directed for 25 years. The clinic offers chiropractic, acupuncture, massage, Pilates, yoga, personal training, and nutritional counseling.
She is a member of the Florida Chiropractic Association and the American Chiropractic Association. She is also the local facilitator of the Christian Chiropractors Association, which hosts a free clinic for the City Rescue Mission homeless shelter.
For the last eight years, Dr. Duke has been on the Jacksonville Mayor's Council for Fitness and Well Being.
Bought Euro Body Shaper a few years ago that we saw demonstrated at a trade show. I was skeptical about what they said it would do. I have degenerative disc disease and have had surgery, steroid injections and they did not help with the pain. After using the Euro Shaper for a couple of weeks, the pain diminished remarkably. Did not get another surgery nor injections. Could not believe the results.
I LOVE the Euro Body Shaper. I recommend them for all patients who have a stationary job. Sitting is the new smoking and this helps people live better longer.
I purchased my Bodyshaper from Sonia in Orange County, Ca at the beginning of 2020 and it's probably the best purchase I have ever made for my health. It has been a real godsend during this Covid lockdown. I am probably the only one who has lost weight over the past year, 22 lbs, 😃. I definitely recommend this product to anyone who wants to lose weight and tone up I just feel better and that's why I'm giving it five stars.
I bought my Euro Body Shaper to help me build up my muscle strength. It really helped. I also love the energy boost I get after each use. This is the best purchase ever; I couldn't function as well without it. I'm now 68, and better than ever.
I bought the EBS a couple weeks ago. I have been using it everyday 30 minutes at night and 10 minutes in the morning to jump start my day. Already two weeks later Im happy to say that I have lost 14 lbs so far, and I am much tighter and toned. My cellulite is slowly disappearing (OMG). I even convinced my MIL to buy one, and my friend is buying one for her house. I highly recommend it.
I have been using this machine for years and I love it!!
This vibration machine is so awesome...I have the PP2 and it really makes a huge difference in so many ways... Hard to believe that it helps total body well being, balance, strength, endurance, mood & more... It was so easy to put together, Not too noisy, I watch TV while on it...I have friends who were so impressed that they too got vibration machines... This is the 3rd one I am buying... I have one myself at my place to use several times each day... Got my daughter one for Christmas so can use when I go see her each month or so... Just sent this one to my niece living in Texas... So I can use while I visit for 3+ weeks, 2 times a year... Both girls have knee issues like I do & this takes the pain out of exercising... YaY!!! Couldn't be happier...
I have been using this machine for months and it's a life changer. I was previously hit by a Shuttle Van and had to have several surgeries of which none of them got me well 100%. I have had a year of treatment and physical therapy but not the results a wanted. It was either accept this as a way of life or take matters into my own hands. I know I couldn't do the strenuous working out in a gym bcuz my bones and joints couldn't tolerate that. I did much research and found this machine. It is a lifesaver. My spine is so much stronger and I'm already losing weight. I'm referring it to all of my friends. I'm addicted to it, morning and night!
Honestly I didn't expect this machine to be as amazing as it's been. I am buying one of these machines for my parents as I think everyone could benefit from this vibration platform machine. Buy it and you will not regret it.
I am 66 years old, recently retired and was turning into a couch potato. I had also gained 20 lbs. and was growing extremely stiff and was in pain. After even just a week of using my machine I was able to tell the difference in my pain level! I don't have to hold the wall when I first get up and can straighten up and take off when I stand after sitting. I have actually lost 7 lbs and realized that my depression has decreased a lot. I have always been very high energy and am starting to feel like my old self. Hopefully I will be able to go walking once the weather cools down because my knees and back pain are nearly gone. I love it. It has really made a difference in my life!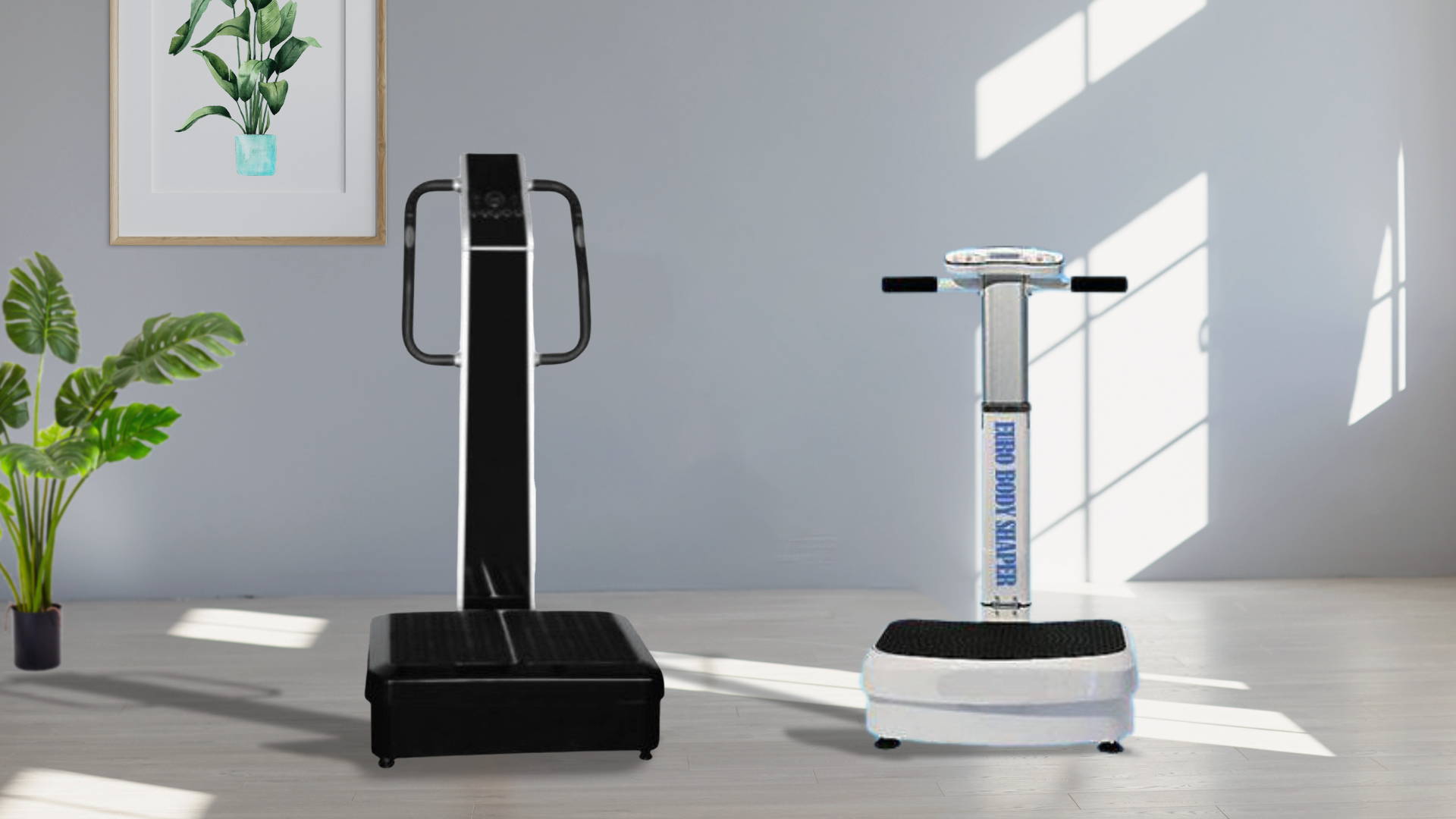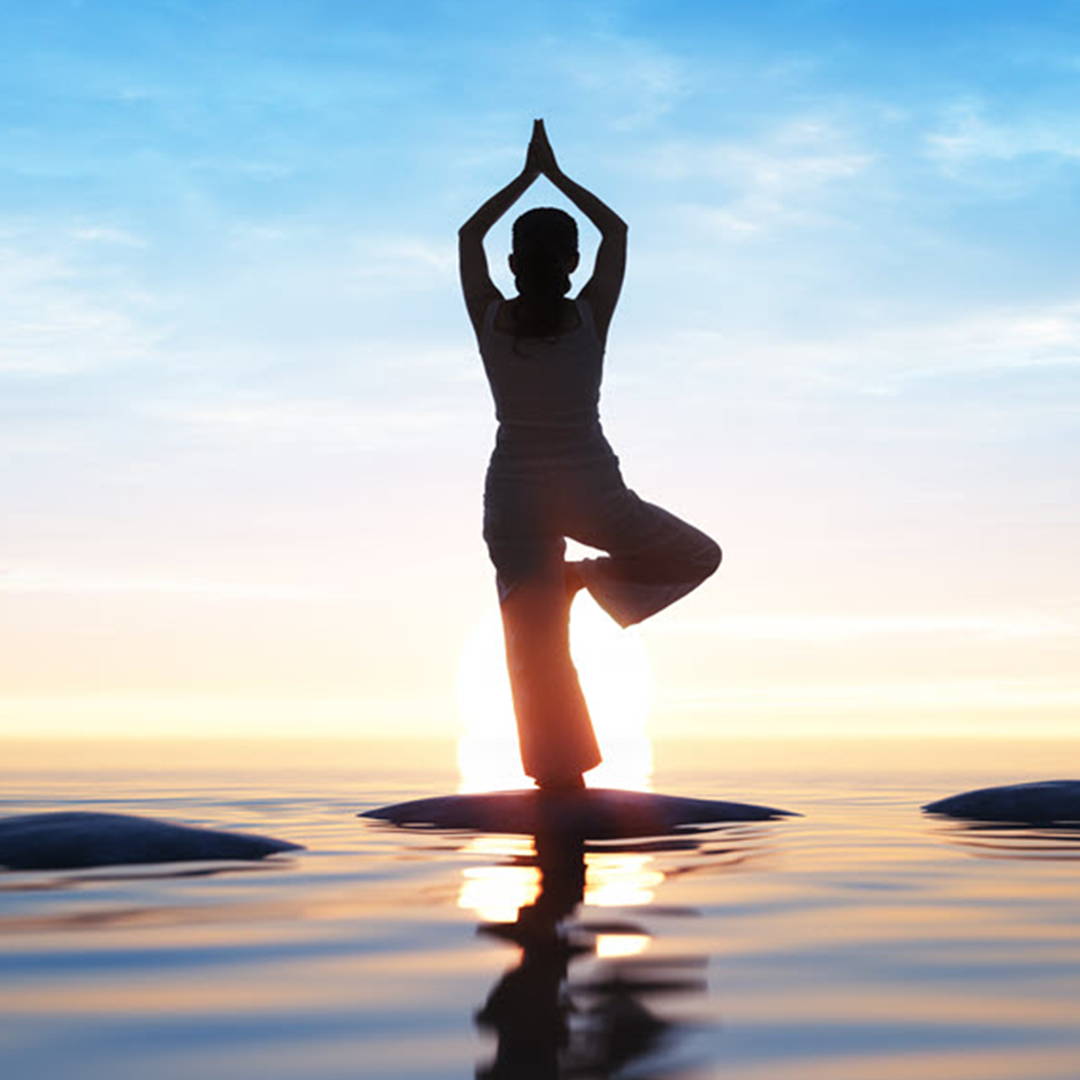 The Euro Body Shaper enables not only an athlete or those in need of physical therapy to enjoy the benefits of utilizing vibration. These are wellness benefits that EVERYONE can benefit from! The Euro Body Shaper can enhance metabolic rate, reduce cortisol levels, improve blood circulation, lymphatic flow, increase bone mineral density, and even elevate human growth hormone levels. The Euro Body Shaper can help improve overall well being with little impact on joints and ligaments.
Reduce unwanted fat deposits around the thighs, waist, and abdomen by vibration massage, therefore tautening the skin and reshaping the entire body. Euro Body Shaper is an effective aid to slimming, as it can stimulate up to 97% of the body's muscle at a time. Using the Euro Body Shaper twice a day for 15 minutes is the equivalent of one our in the gym and can burn up to 400 calories.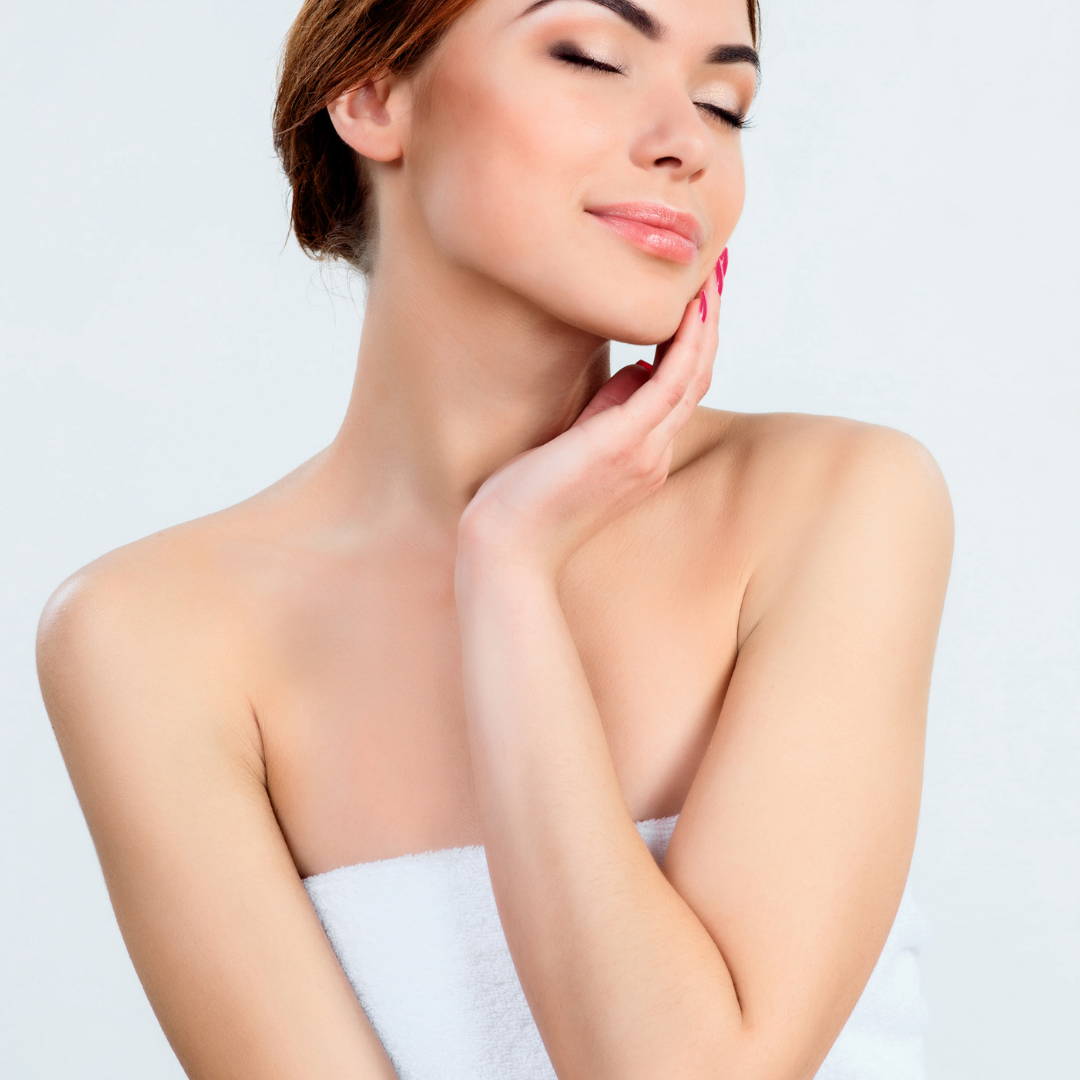 In addition to preventing and breaking down cellulite, The Euro Body Shaper combined with a healthy lifestyle can offer amazing results, effectively making expensive cosmetic surgery a thing of the past. The Euro Body Shaper also aids in lymphatic drainage and helps flush out toxins as well as helping to boost Collagen, which helps strengthen skin, hair, joints, ligaments and even muscles.