New Year, New Deals! Shop Today!
Shop with Euroshine Live!
Check back here for scheduled shows, or to watch us live when we're on! Follow for updates on live shows and sign up for email notifications of our live schedule for the month, as current deals and savings that are going on!
Next LIve shopping show:
wednesday January 26th 2022 @ 2 pm est!
In case you missed this past live event, you can watch the full video below! Please reach out with any and all questions regarding products that you'd like to see featured, or about the products we talked about in the stream. Comment, email, leave a message, let us know!
Don't miss our new mobile app!
Available on the App Store and Google Play the Euroshine mobile app makes shopping your favorite products easier than ever. Simply click the links to app for your respective device and experience the ease and simplicity of the Euroshine Mobile application!
Be on the lookout as well for app-exclusive deals and offers!
Take some time to check out our variety of bestselling products!
The holidays are coming, and that means two things: FOOD and FAMILY! This holiday season try out our line of award winning Titanium Elite Cookware. With sets for households of every size, quality and prices that are unbeatable, you really can't go wrong! The perfect meal and perfect memories are waiting to be made! Follow the links below to awesome recipes and to find out more about Titanium Elite.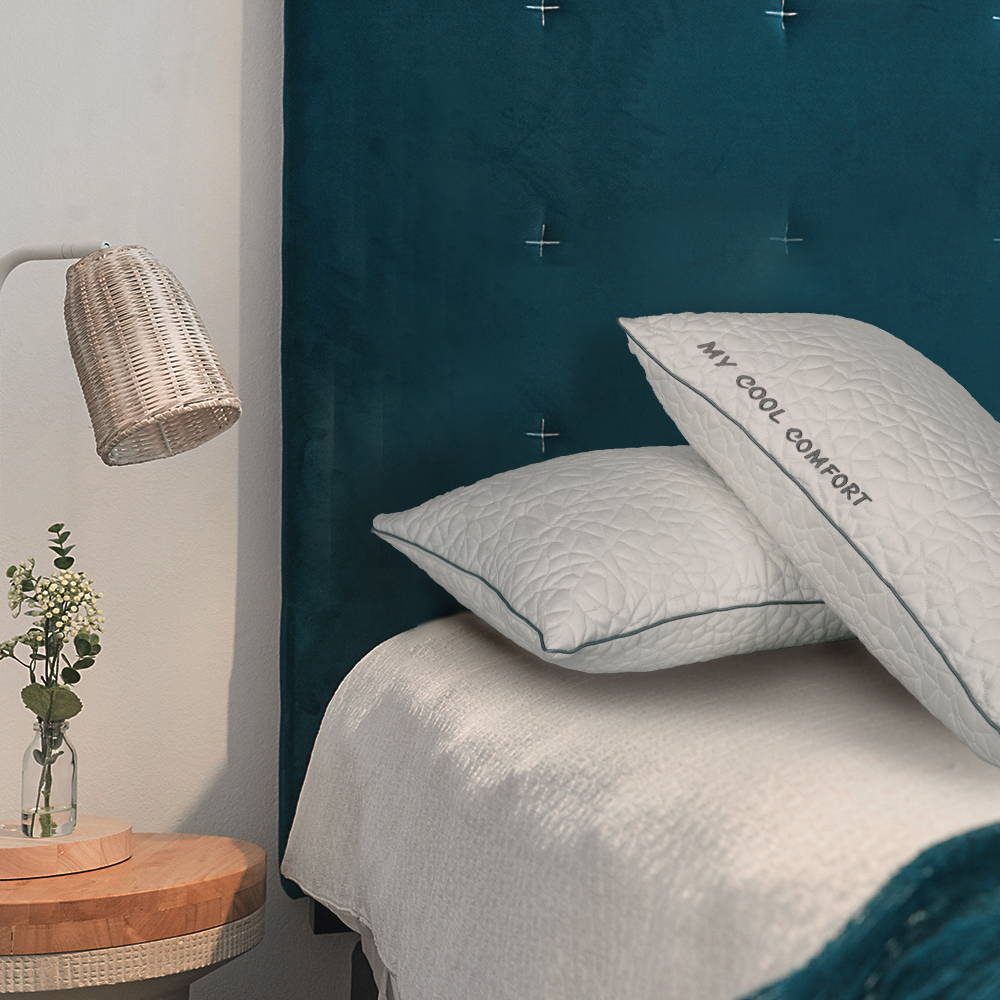 MY COOL COMFORT PILLOW:
THE LAST PILLOW YOU WILL EVER BUY.
Meet the worlds first double sided adjustable memory foam pillow. One side stays Ice cold and one side is bamboo, made of 100% bamboo fabric preventing snoring and allergies from affecting your sleep. The only pillow made perfect for side sleepers, back sleepers, stomach sleepers and those who toss and turn. The My Cool Comfort Pillow is the pillow you can fall asleep and stay asleep on, providing your body the recovery time, comfort and support, you need to wake up feeling rejuvenated, and rested. We guarantee you wont be disappointed which is why we have a 101 night risk free trial, if you don't like your My cool Comfort pillow, you can return it no questions asked for a refund.


FAST FUN AND ECO FRIENDLY, AND NOW IT EVEN FOLDS UP TO FIT IN YOUR TRUNK! THE SEAT IS ADJUSTABLE AND REMOVABLE SO YOU CAN STAND WHILE YOU CRUISE. THE EURO SCOOTER RUNS AT A SPEEDS UP 22 MPH AND WILL TAKE ON ANY TERRAIN INCLUDING HILLS! TOW FISHING SUPPLIES, SURFBOARDS, COOLERS AND MORE ON THE BACK (UP TO 300 LBS). CUT CORNERS AND TURNS WITH EASE, THE EURO SCOOTER DOES NOT TIP OVER DUE TO THE THICK TREADED TIRES.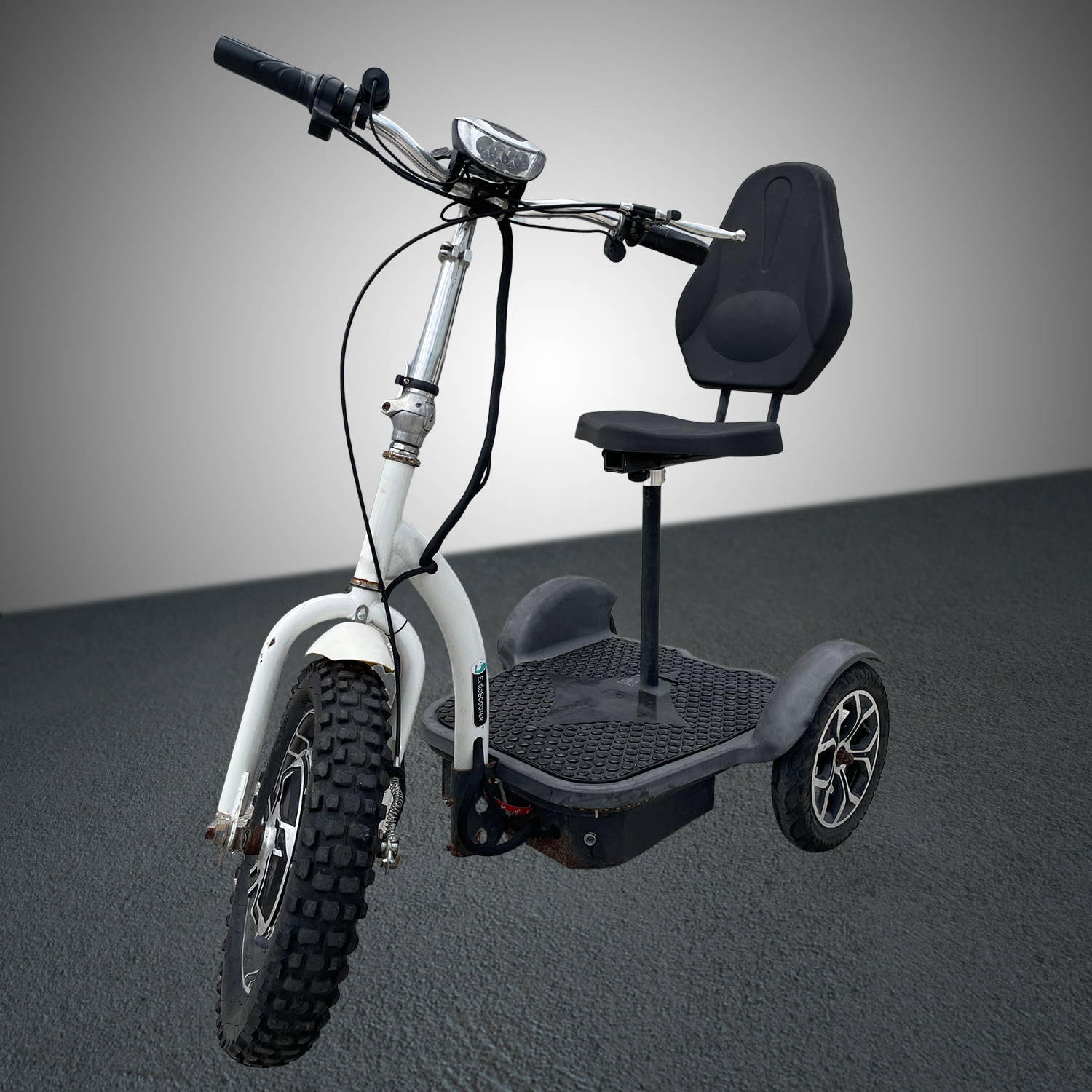 Let customers speak for us
Check out our social media
FOR OVER 30 YEARS Euroshine Has BEEN PRODUCING AND DESIGNING PRODUCTS THAT ARE DISTRIBUTED ALL over THE WORLD. OUR FOCUS IS TO MANUFACTURE PRODUCTS TO INNOVATE YOUR LIFE, SAVING YOU TIME AND MONEY.