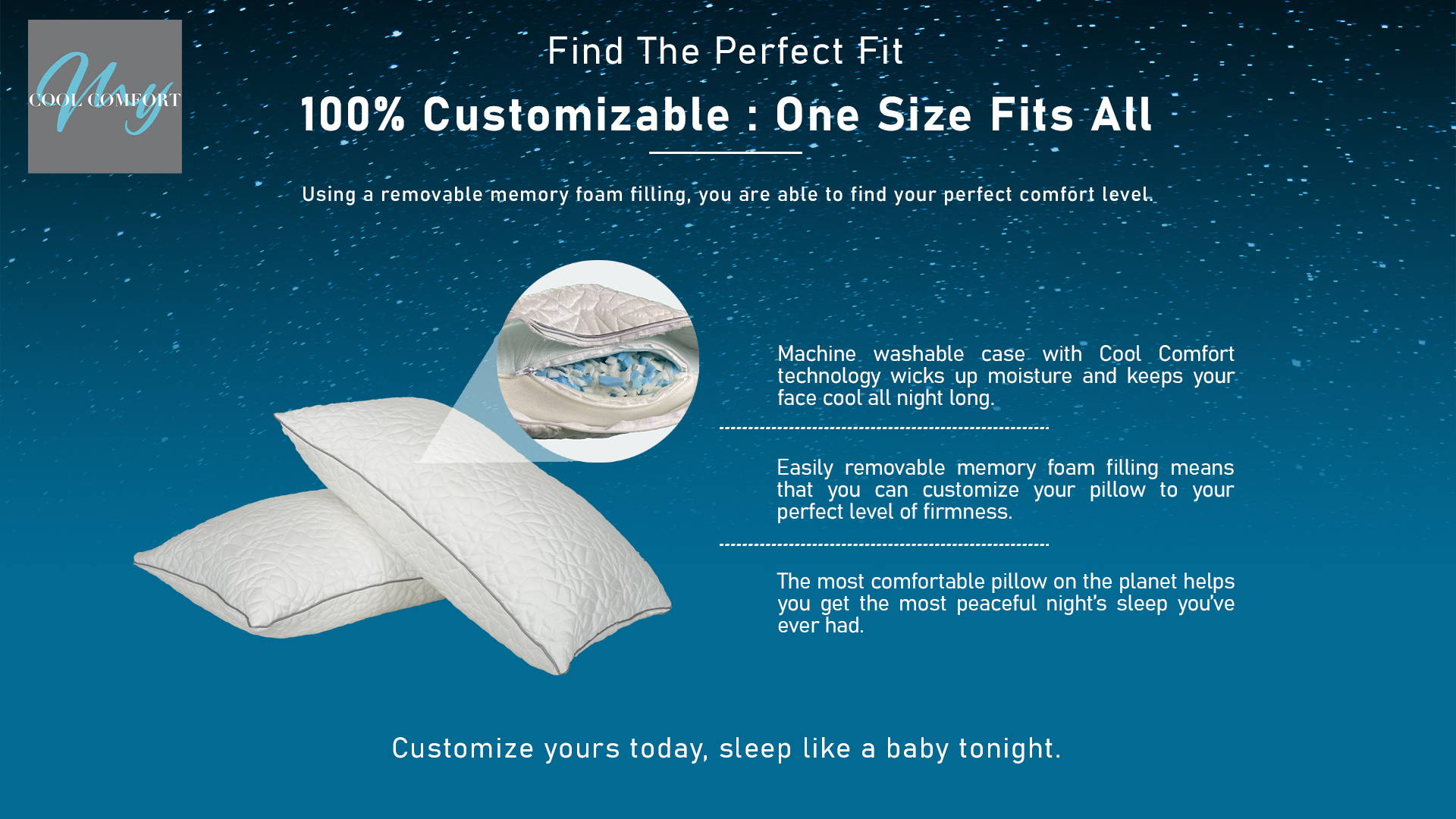 A Pillow That Adapts to Your Sleeping Style
By using a removable memory foam filling, we made a pillow that you are able to customize to your own perfect comfort level.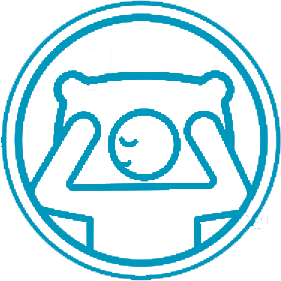 Stomach sleepers should use a thin pillow to prevent the neck from tilting in any direction and maintain a neutral spine alignment.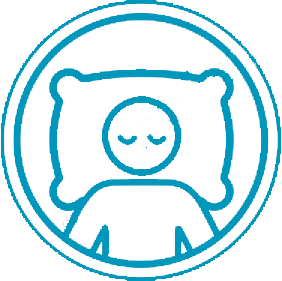 The ideal pillow for back sleepers promotes spinal alignment rather than arching the neck too far upward or allowing the head to sink in too deeply.


More people prefer side sleeping than any other sleep position. Side sleepers generally need thicker pillows to fill the space beneath their head and neck.


Combination Stomach & Back sleepers benefit from the flexibility to adjust to a firmness that both provides a little bit of support, but will still allow a comfortable sleep position.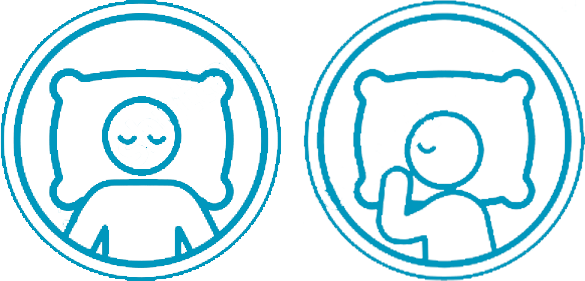 Combination Back & Side sleepers are able to easily adapt their pillow to provide enough firmness and loft for both positions without having to sacrifice comfort.
Over 2,130,004+ Units Sold

Perfect Fit, and Perfect Night's Sleep

Designing a pillow that checks every box wasn't easy. You wanted a pillow that you could wash, customize, and love. We've delivered it. My Cool Comfort is the perfect pillow for every sleeper regardless of size, weight, or sleeping style. You shouldn't have to commit to one pillow, and with My Cool Comfort you get the option to create the pillow of your dreams..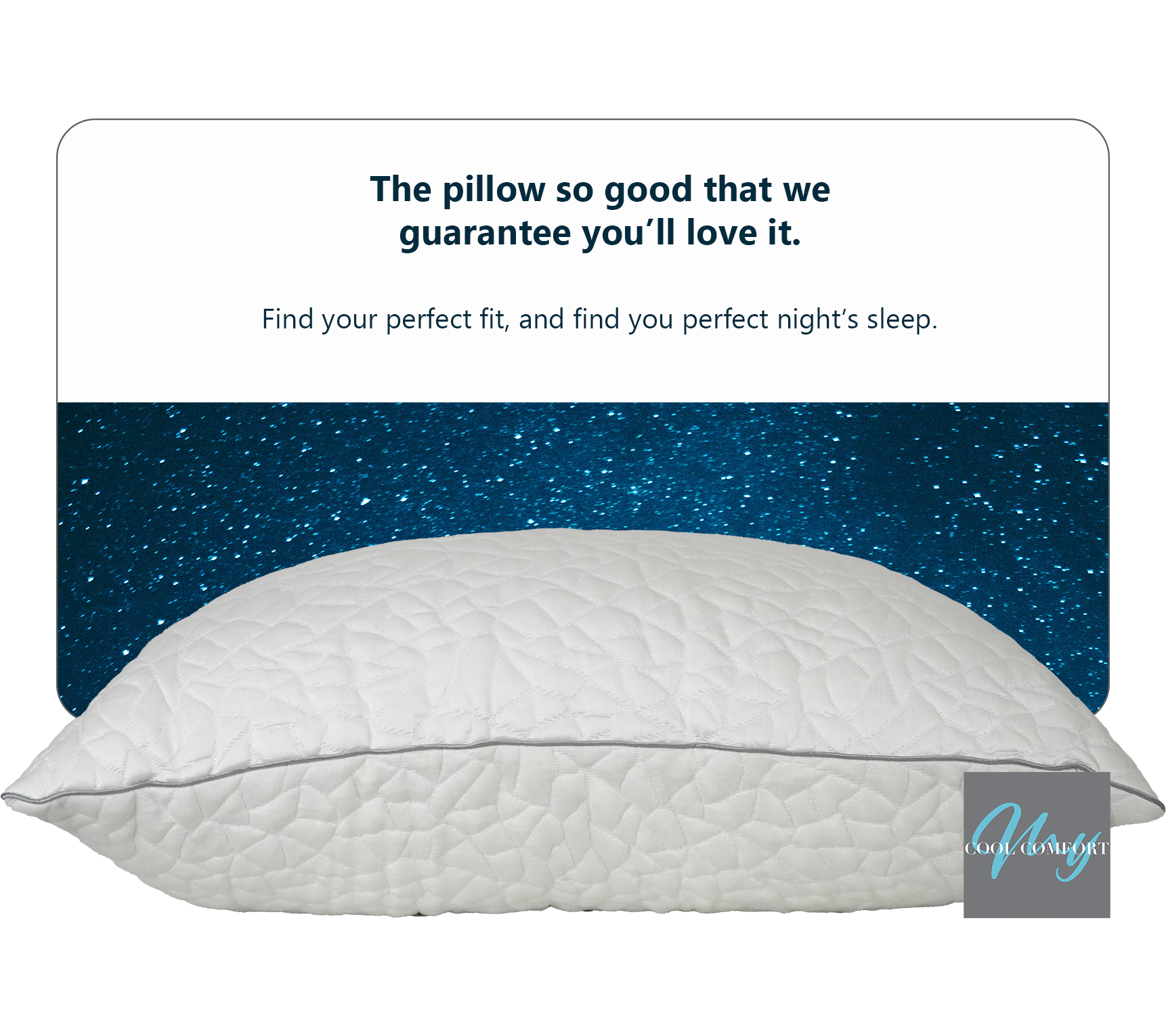 Plush Memory Foam Filling