All your favorite content right to your TV!
Surf, Stream, and Watch all in one place!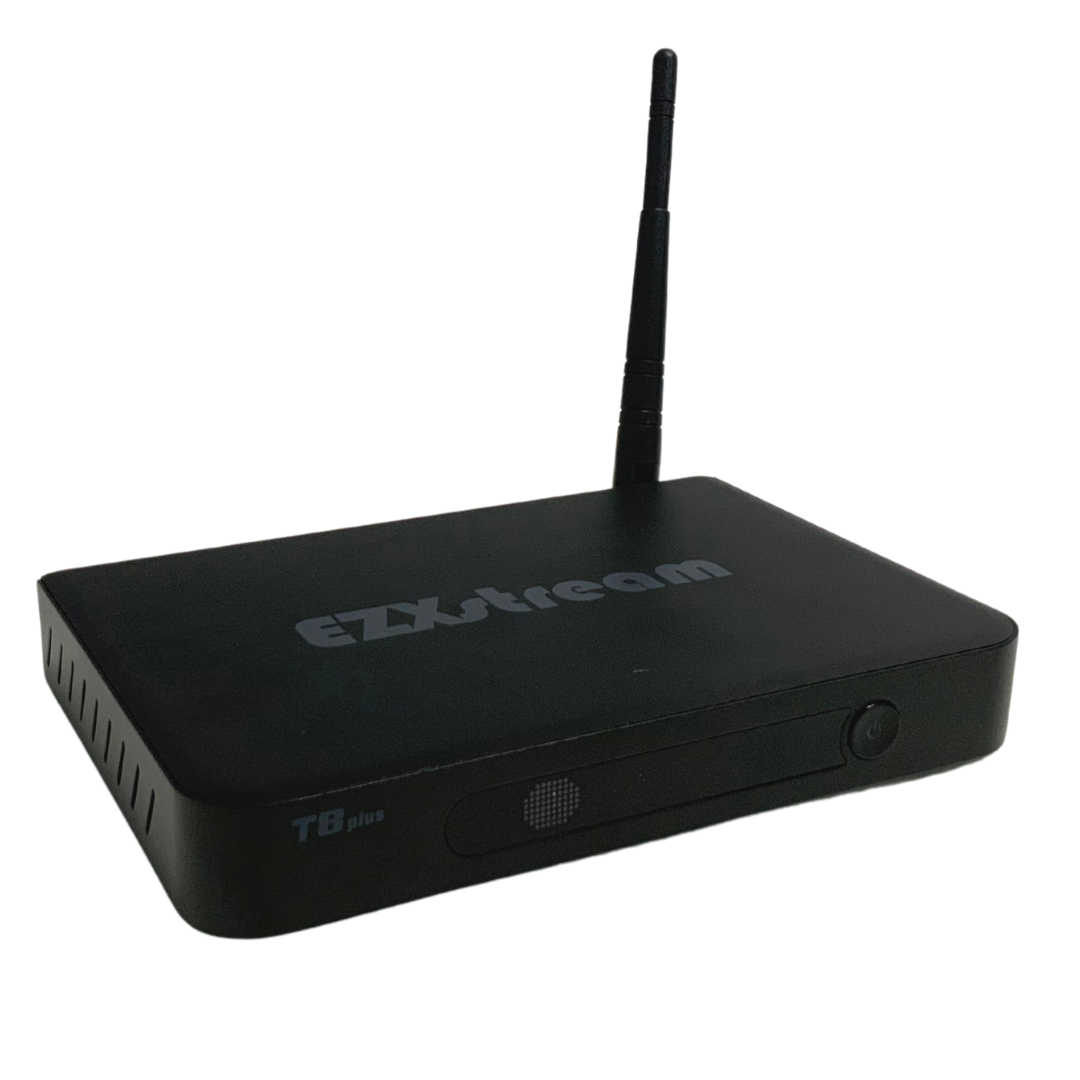 Stream smarter with the EZXstream Tv Box! The days of emptying out your wallet for the content that you want are over. With the EZXstream all of the content that you could ever want is right at your fingertips, and in Ultra HD 4k definition. With hundreds of ways to watch the possibilities are endless. No more searching and struggling to get all the content that you love, simply hook the EZXstream up to your television, and connect to the internet, and BOOM! Thousands of TV shows, movies, documentaries, pay per view channels, local channels, News, Weather, Sports, the hottest movies in the box office, as well as the ability to browse the internet, home shopping, and SO much more! Stop wasting your time and money on subscription after subscription, and switch to the powerful technology the EZXstream Tv Box has to offer.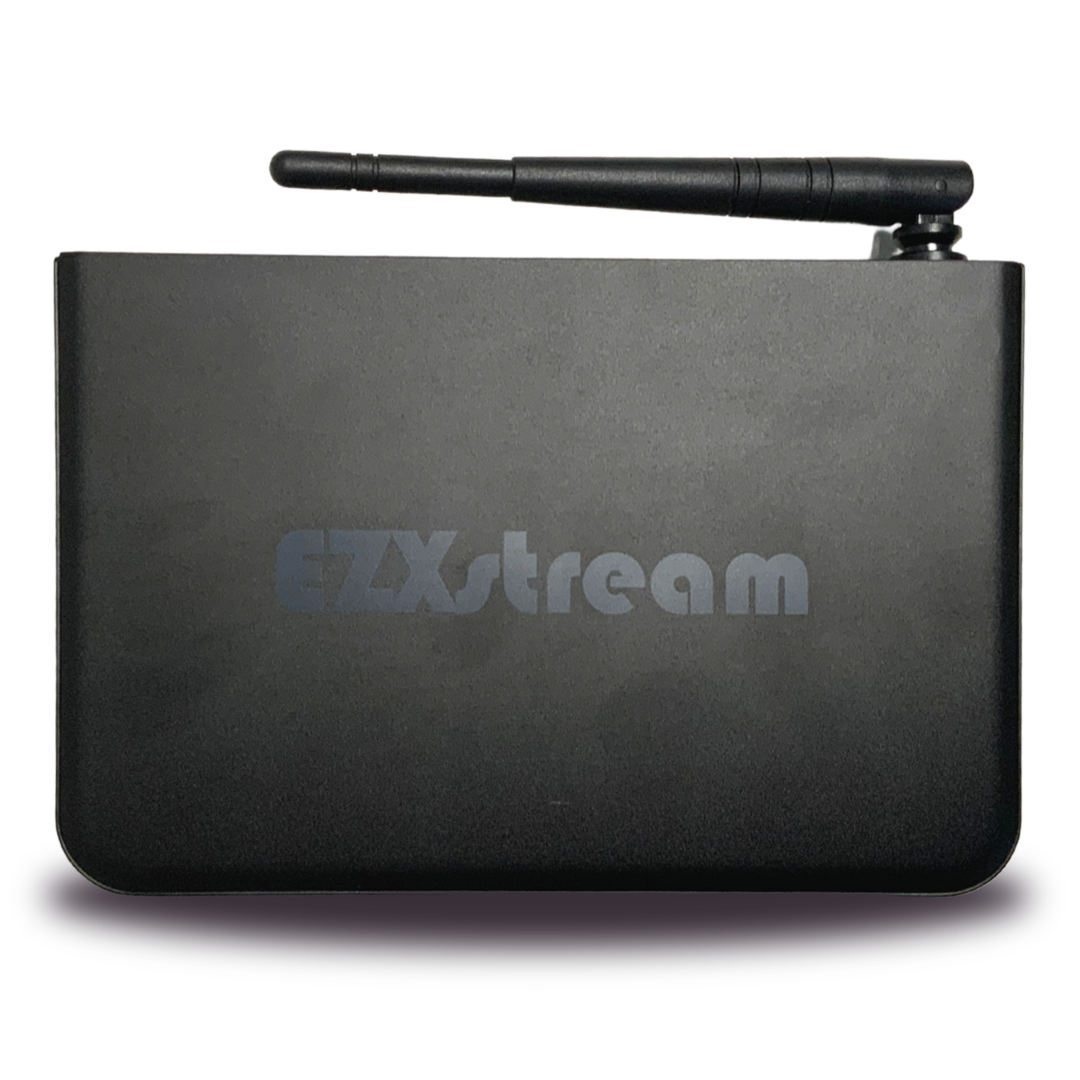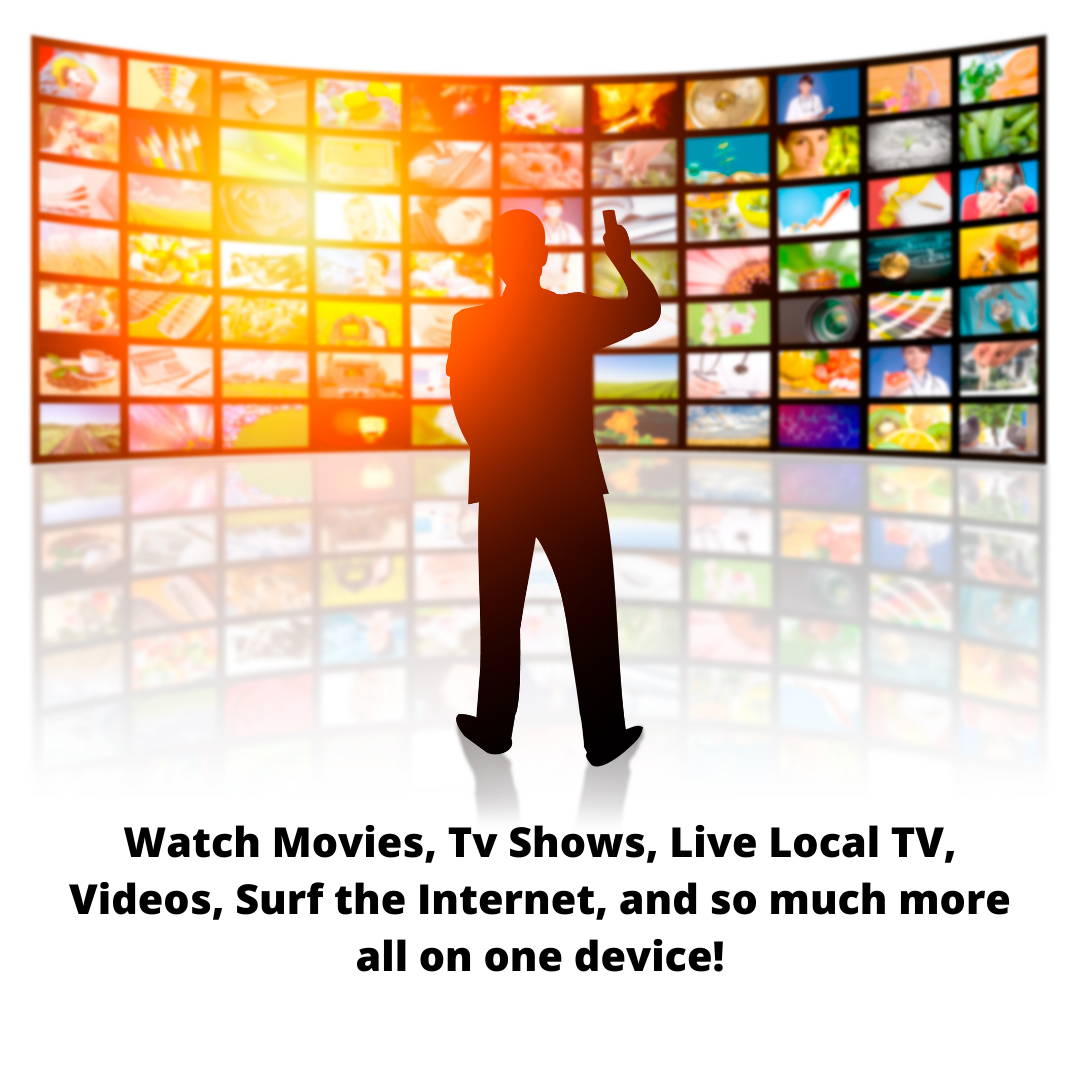 Questions? Visit our EZXstream community forum