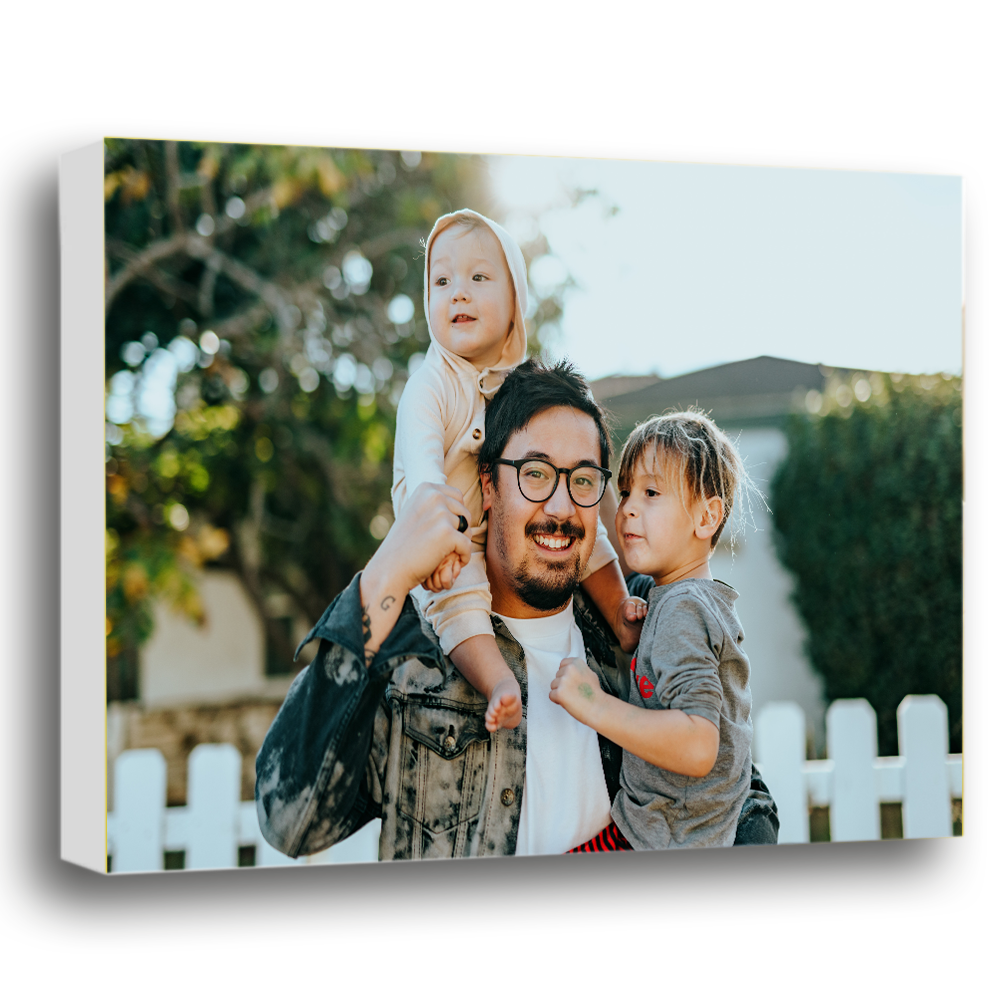 Customize our SoundArt canvas with your images.
From weddings, to birthdays and everything in between. Get your important memories printed on a functional piece of art that you'll cherish for the rest of your life.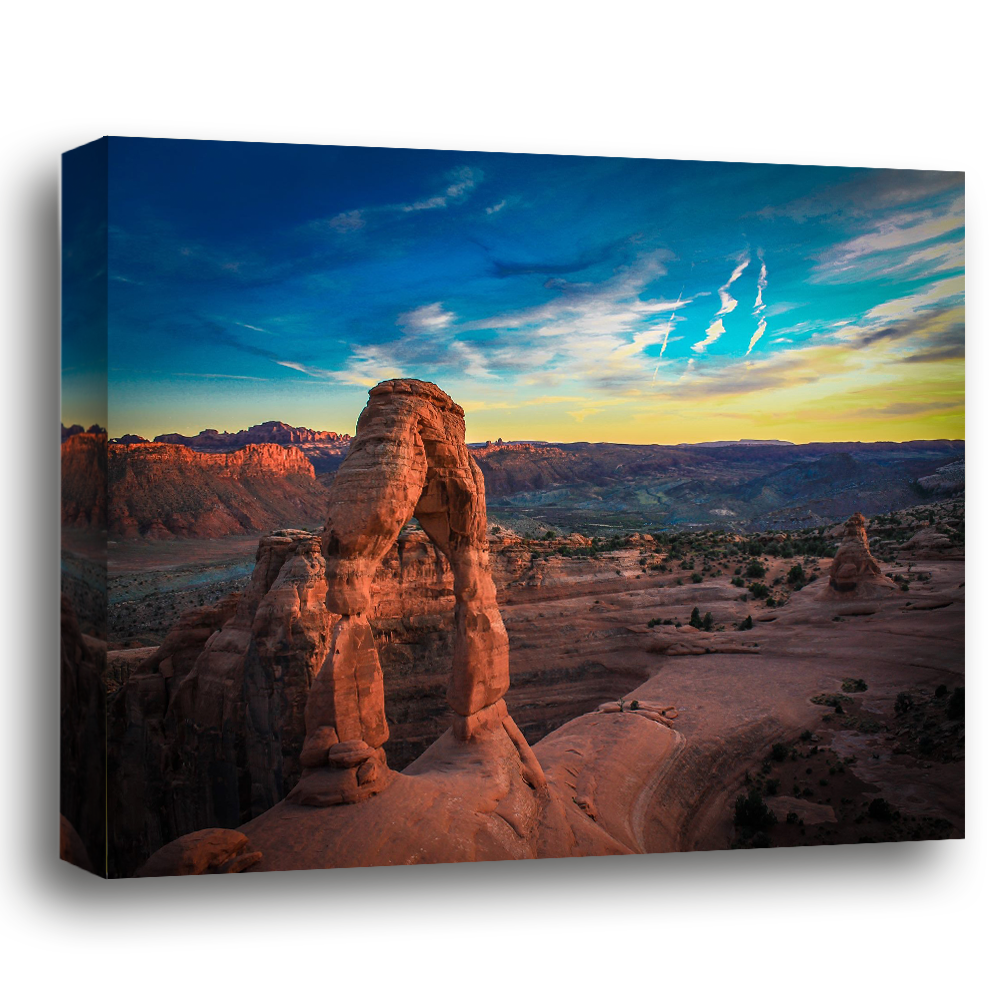 If you prefer, you can shop our preprinted works of art. Stunning views and gorgeous scenes are sure to make a great addition to your home decor. With wireless bluetooth connectivity, these pieces will delight and entertain with up to 8 hours of run time on a single charge.
what's the soundart canvas all about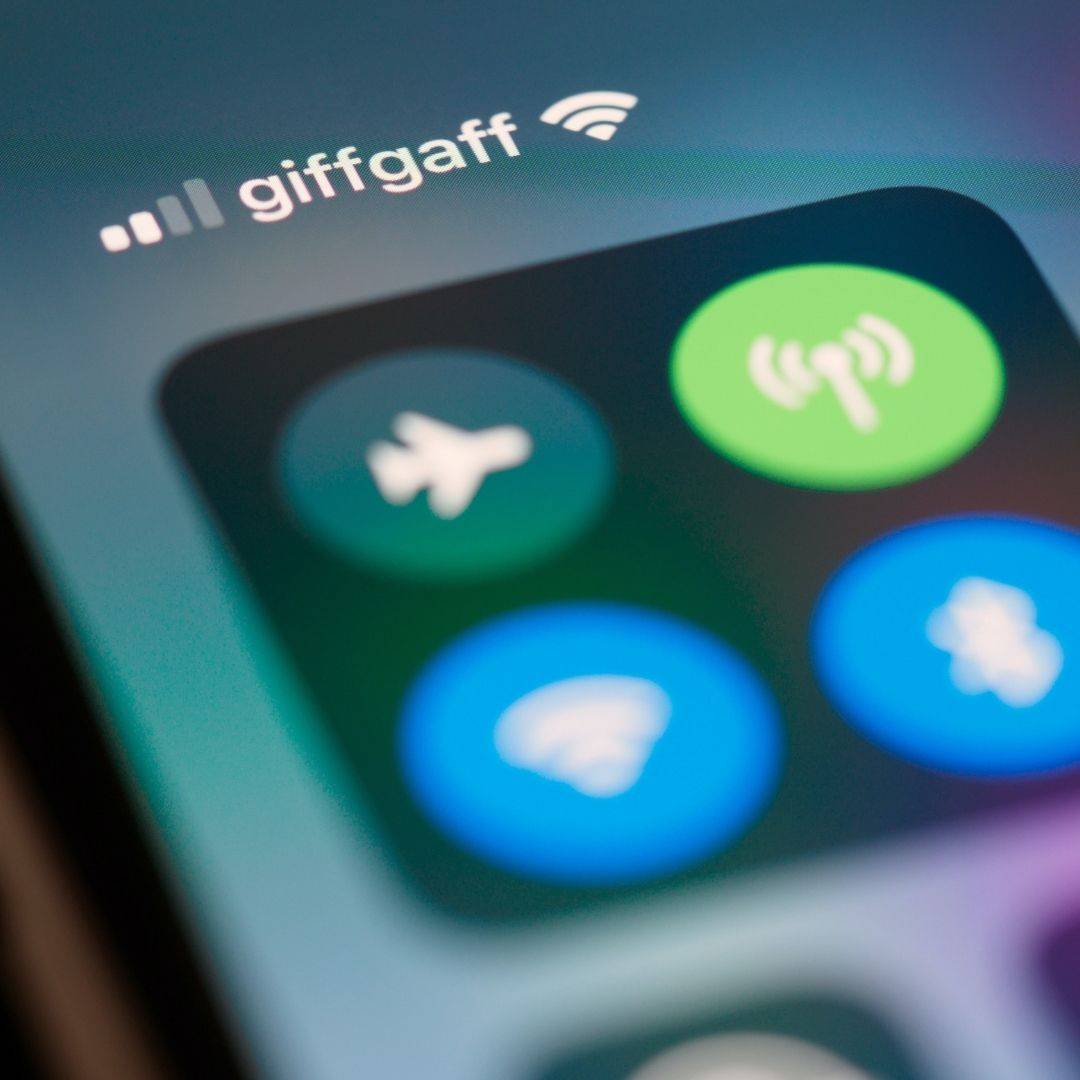 SoundArt connects to your phone through Bluetooth so you can play your music anytime and anywhere.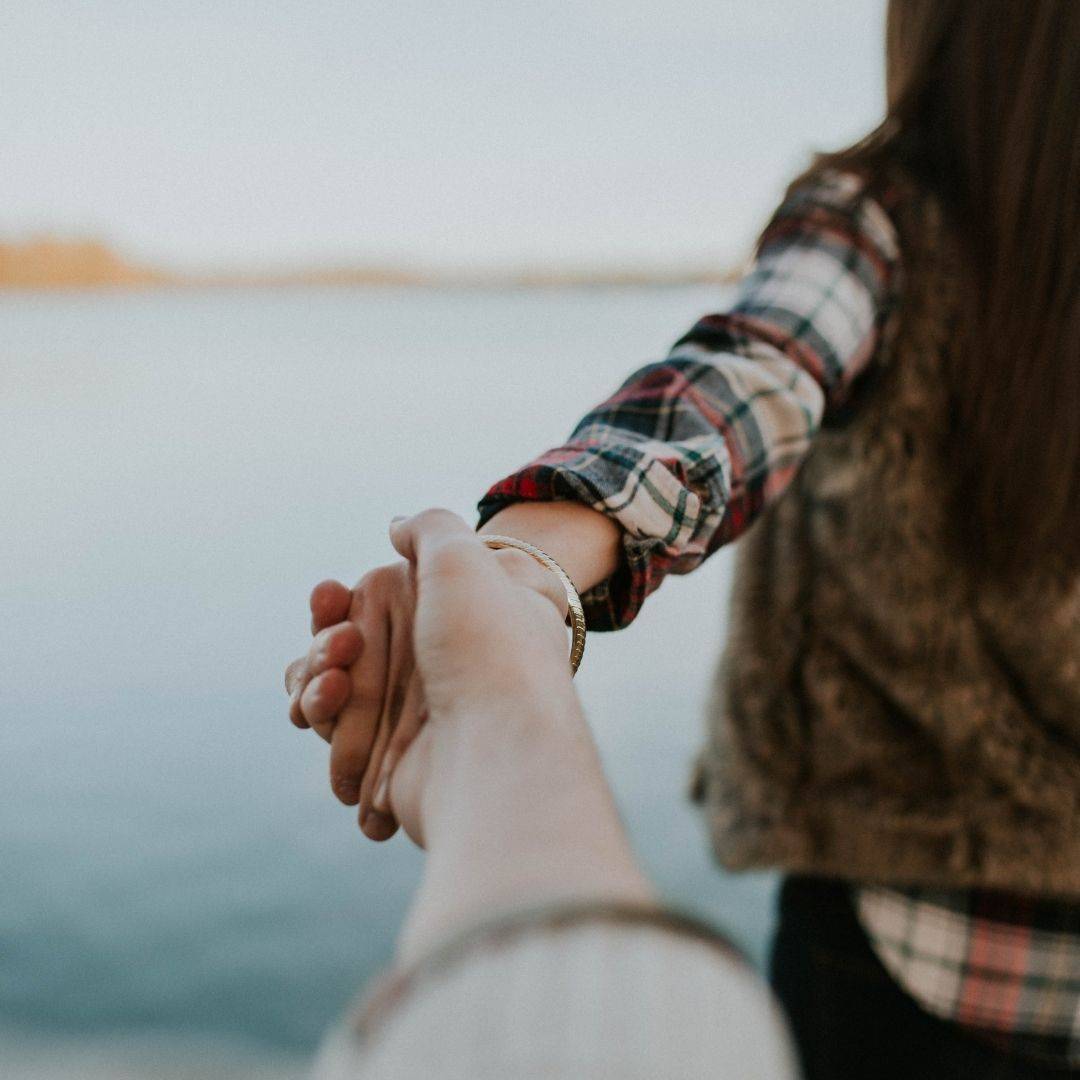 Get your custom image printed on SoundArt. Pet portraits, wedding photos, family photos; they all look great and sound great on SoundART!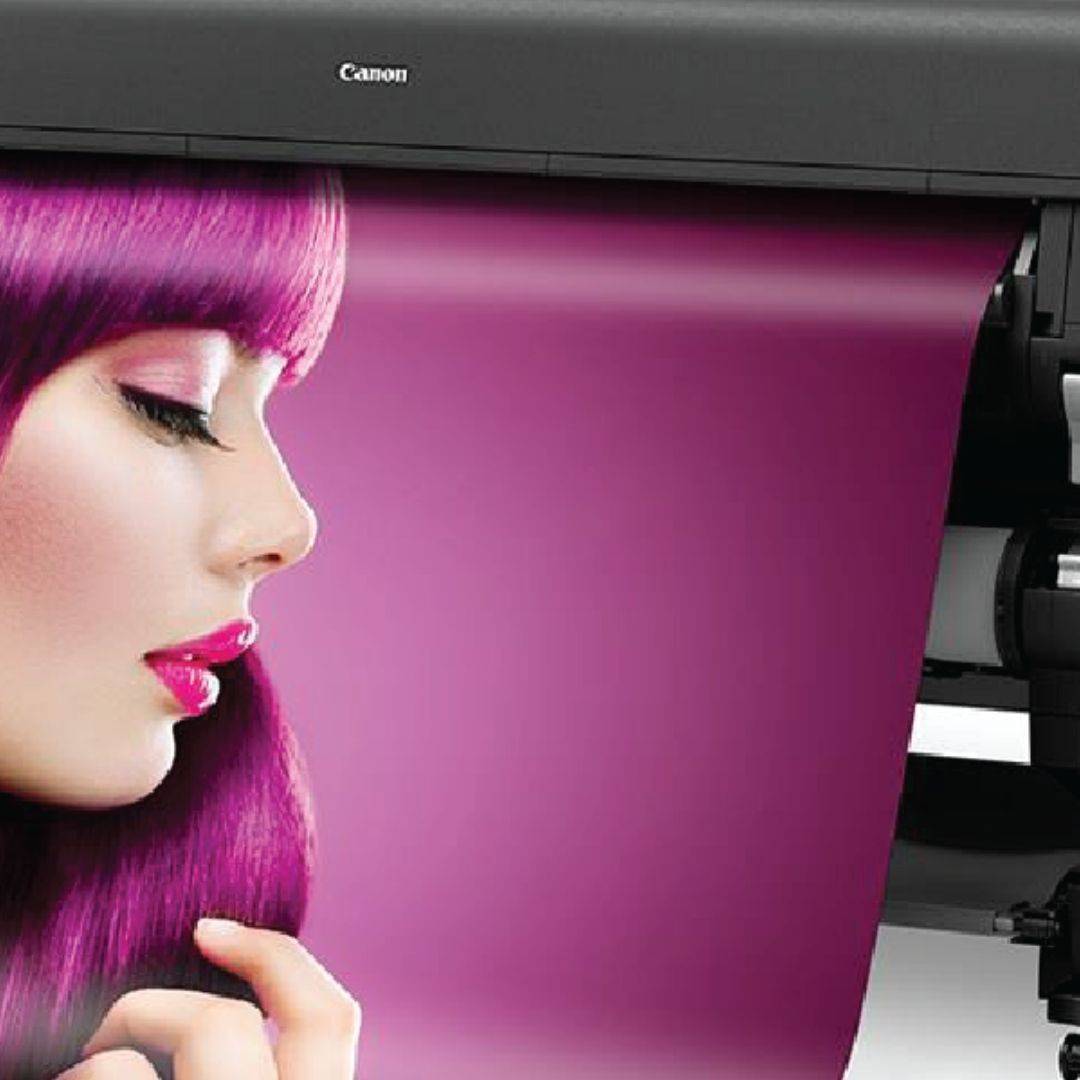 Our prints are the highest quality. Bright, bold and beautiful.
I THINK IT'S FANTASTIC
"The convenience of having a bluetooth speaker that not only works really well, but also looks amazing in my home, is indescribable. I'm in love with it."



ONE IN EVERY ROOM
"After my wife and I bought our first one, she enjoyed it so much she wants one for every room in the house."



CANT BEAT THE PRICE
"You really can't beat the price. I saw they were selling out, so I made sure that I got the one that I wanted. I was just in time, and now it looks great in my living room."